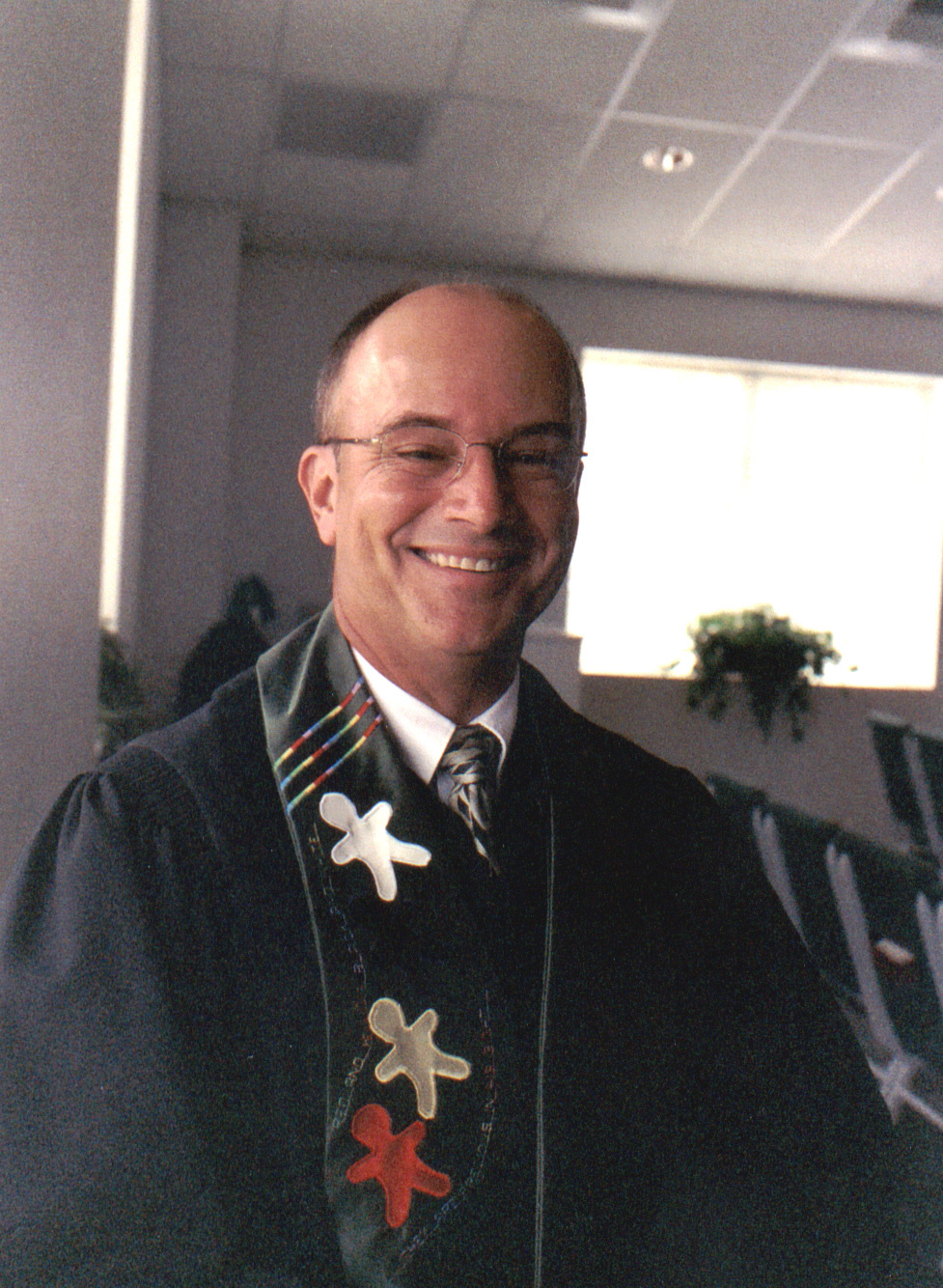 In these days of stay-at-home and lock down, may we continue to bask in the afterglow of Easter. Earlier this month, one of the more memorable Easter devotions came through my email and shared in my Messenger this year, and I hope it provides a post-Easter blessing for you! It is titled, "HOW THE VIRUS STOLE EASTER" (by Kristi Bothur, with a nod to Dr. Seuss):
'Twas late in '19 when the virus began,
bringing chaos and fear to all people, each land.
People were sick, hospitals full.
Doctors overwhelmed; no one in school.

As winter gave way to the promise of spring,
the virus raged on, touching peasant and king.

This week I started a new project. I started a puzzle. I don't think many people realize how out of the norm a puzzle is for me. I've never been particularly good at getting things to fit together. With Legos I can make a mean rectangular tower but anything more advanced than that I lose attention and move on to something else. I get to a point where it stops being easy and then I don't want to do it anymore. In puzzles I get the edge pieces together then it starts to get more challenging then I give up.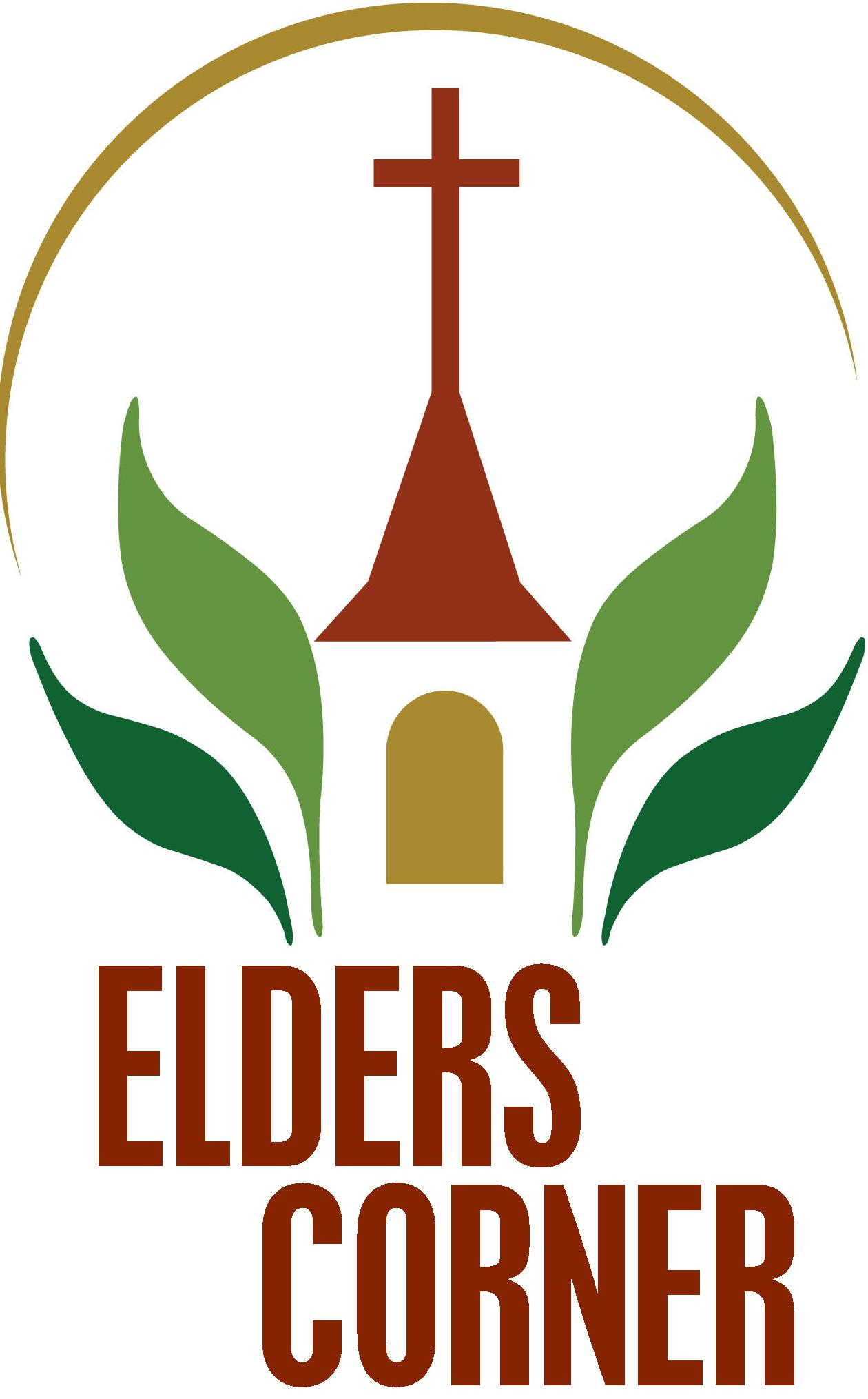 A new commandment I give you…
John 13: 34
These last several weeks have been something we could never imagine, much less experience. We have seen our routines radically change with no clear return to normal in sight. Some things we thought were permanent and unchangeable like work and church service have suddenly changed or are gone completely.
The very thought of being unable to attend Easter services in our church with the rest of the congregation was never a consideration, but it happened.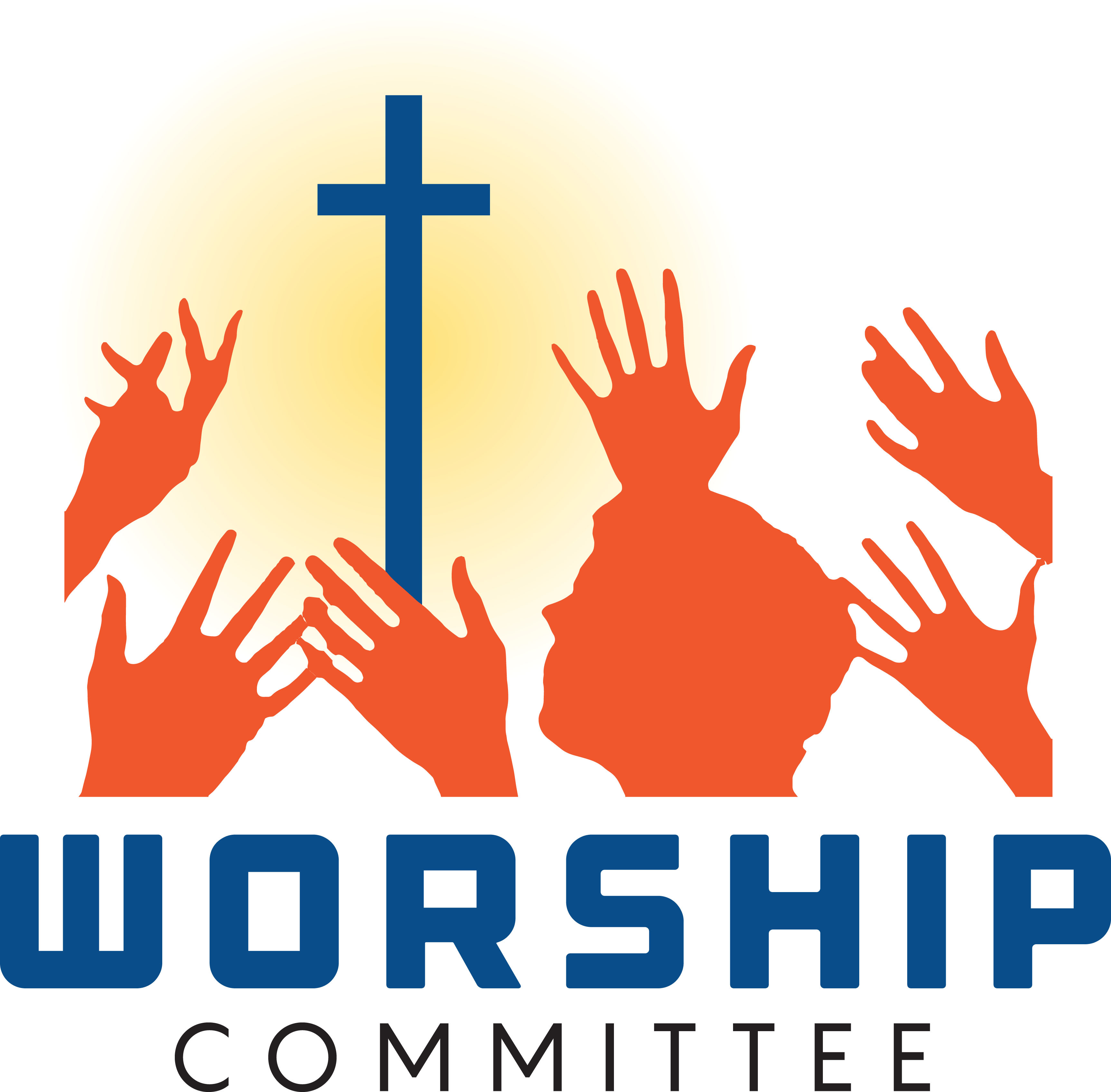 Our lives have been turned upside down and twisted. Yes, we are in a pandemic. They call this our "new normal". Most of us probably never thought that on Sundays we would not be together in church. Our gatherings are far apart. Many of us sit in front of a screen viewing God's word with only 3 or 4 people. No, it's not the same as being in God's house. Has this changed us all because we are not in God's house singing praises, listening to God's words, and praising His name? Have we missed out on communion, drinking from the cup and eating bread? Have we thought in the back of our mind, "Has God left us"?