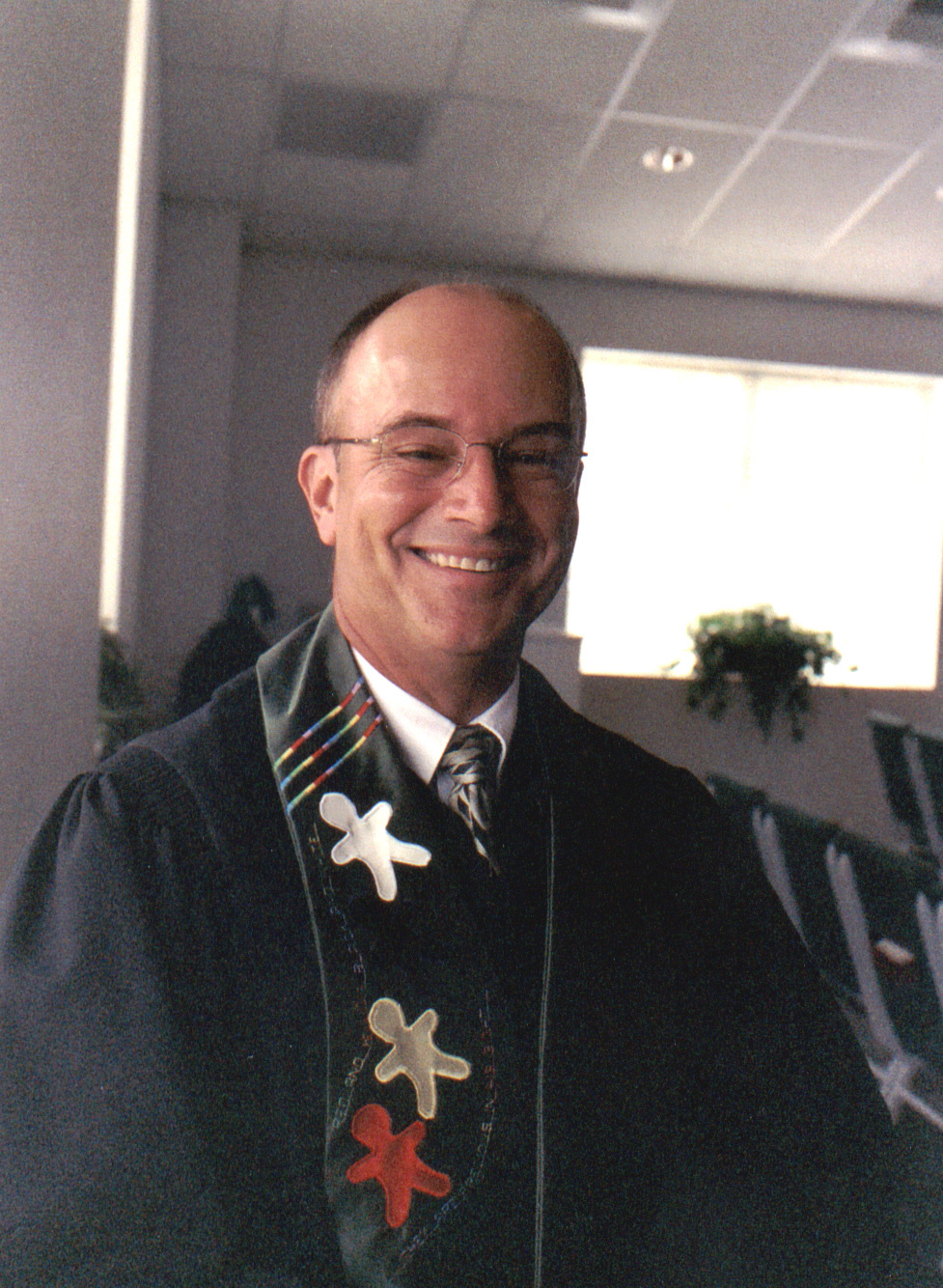 We continue to live in uncertain times. As I write this, I am uneasy about a return to drastic measures in attempting to slow down and contain the COVID virus. As I write this, I am uneasy about the course of race relations in the years ahead. I do believe that our Christian Church (Disciples of Christ) anti-racism/pro-reconciliation emphasis through the years has helped our congregations be more aware of injustices that affect people of color. However, we (and I mean me) also struggle to envision how change will occur. There are some encouraging signs, but it is going to be a painful process. I am also trying to get a handle on some significant nuances in terms that people use.
For instance, I recently saw a post from a friend on Facebook which said "I back the Blue and stand against racism… yes, you can do both!" I am on the same page there.


Love Your Neighbor
I think most everyone has at one point in time in their life heard a preacher talk about loving your neighbor as yourself and then ask "Well who counts as your neighbor?". I think we can all agree that neighbors are not just the people that are physically next to us. Neighbors can be anyone, anywhere in the world. They just have to be next to us in heart.
Today I'm not going to ask you who is your neighbor.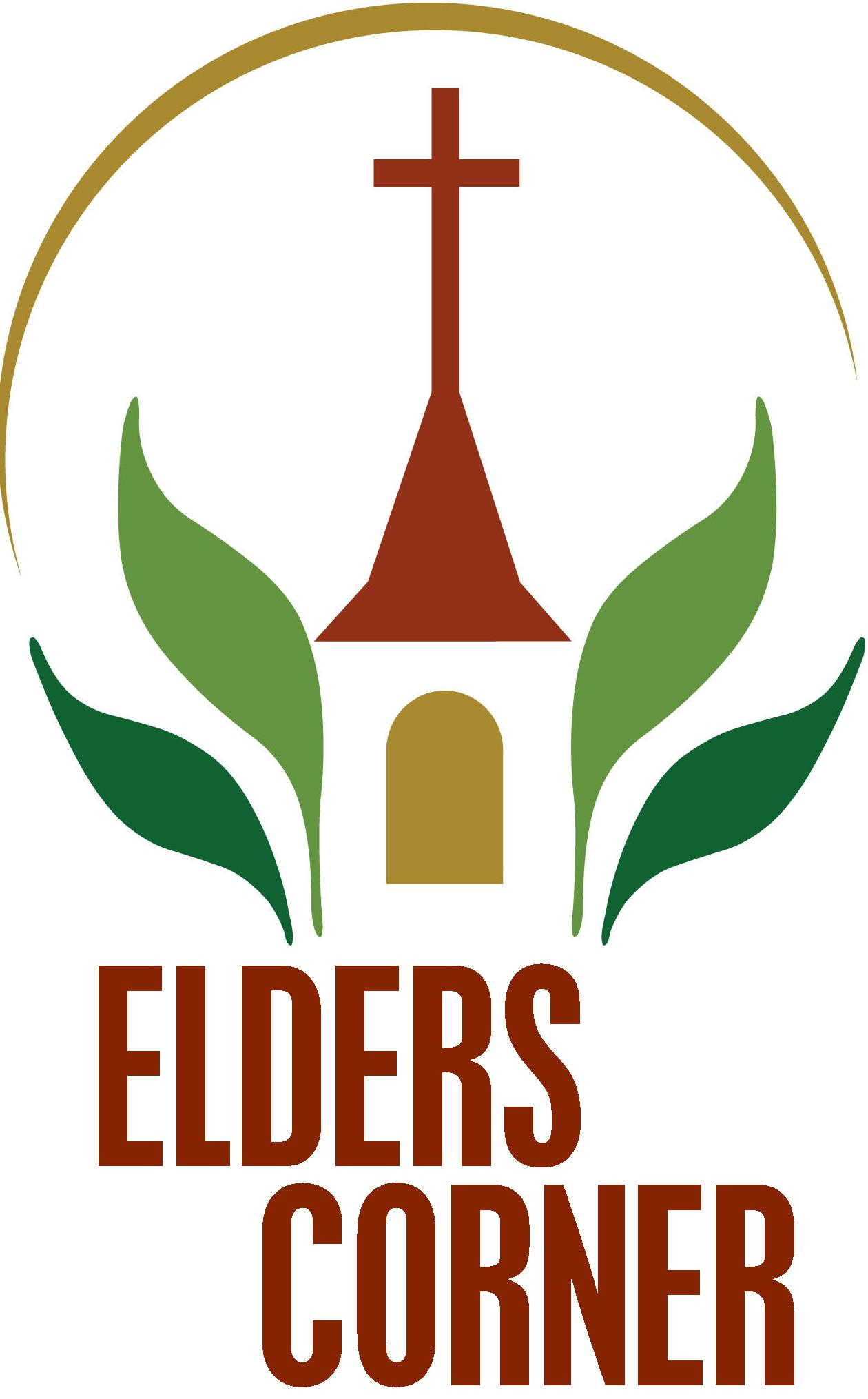 Give God Your Leaky Bucket

Dr. Eliezer Gonzalez

Therefore confess your sins to each other and pray for each other so that you may be healed. James 5:16
If you have a bucket with several holes, the water level in the bucket will never be higher than the lowest hole. If you want your bucket to carry more water, you don't fix it by putting a lid on it; you fix it by fixing the lowest hole.
The same is true of our lives.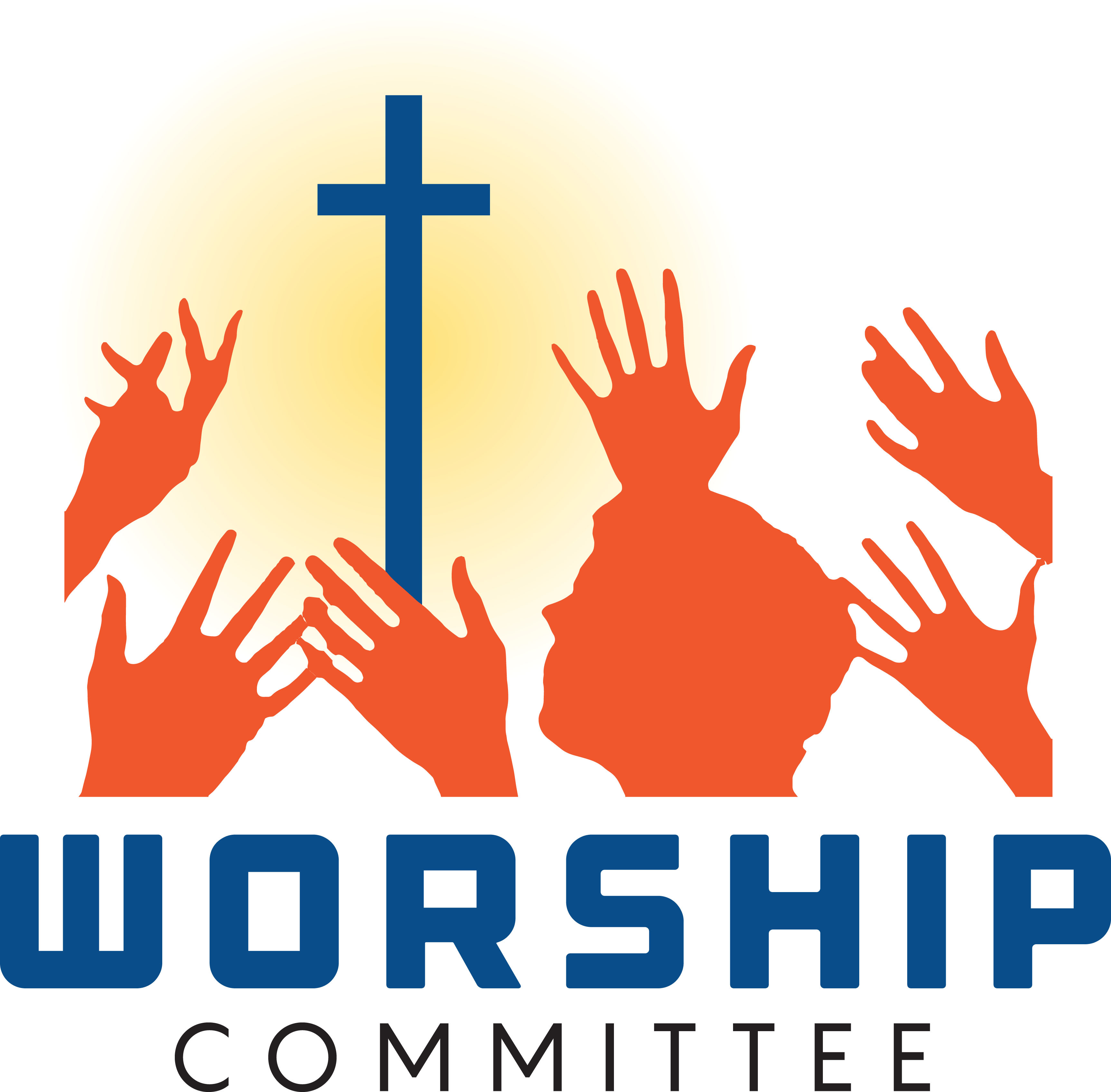 I thought I would write on positive words. Here lately we have witnessed so much hatred. We need more kindness, more love.
As I thought of what to write, I started thinking. When you wake up in the mornings, after thanking God for waking you up, remember you are Strong. You were able to get out of bed and though the challenges you have ahead of you, you are Brave and Amazing. Amazing for holding on not matter how hard life gets.