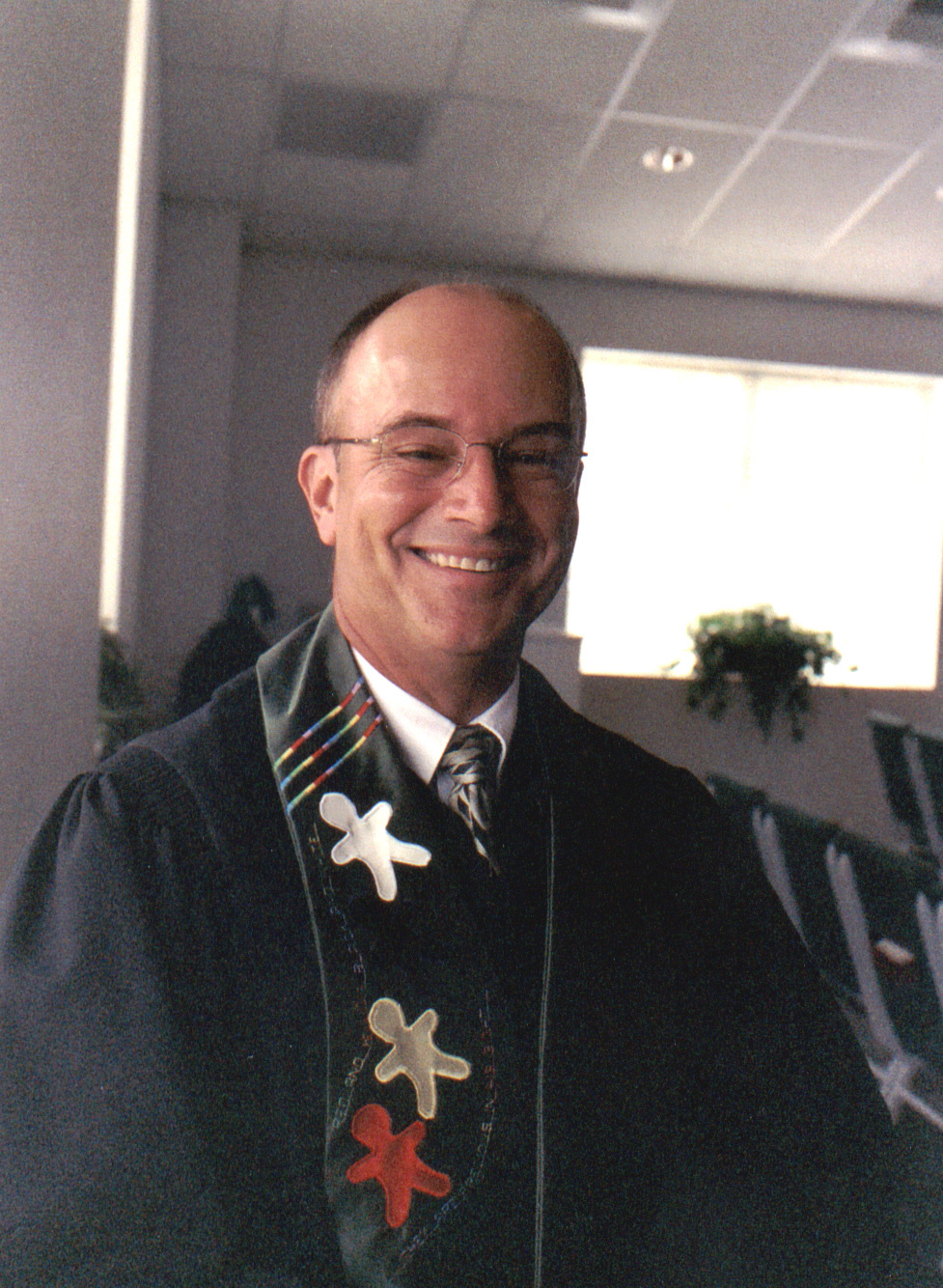 One of the most intriguing perspectives of Christianity I have read recently was written by Timothy Brown. His article is titled, "Christianity Doesn't Work." I was taken back at first, but he makes a fairly pointed argument that Christianity is not modeled after worldly success techniques. See what you think:
Christianity doesn't work. No, it doesn't. And no matter how much those smiley mega-church pastors, or those trendy pastors, or those evangelists with their little bottles of snake oil want you to believe it does, it doesn't. Christianity does not work the way your hammer works. And you may want to hammer in the morning, or in the evening all over this land, but it still won't work. It doesn't do that.

The Best Part of Waking Up…
How many of us remember the jingle "The best part of waking up is Folger's in your cup"? I would say there are quite a few of us who do. Now I personally can't stand Folger's, but I can't argue that coffee certainly helps the fact that I have to wake up and go to work. No, after how good my coffee is, I wouldn't say it's the best part of waking up.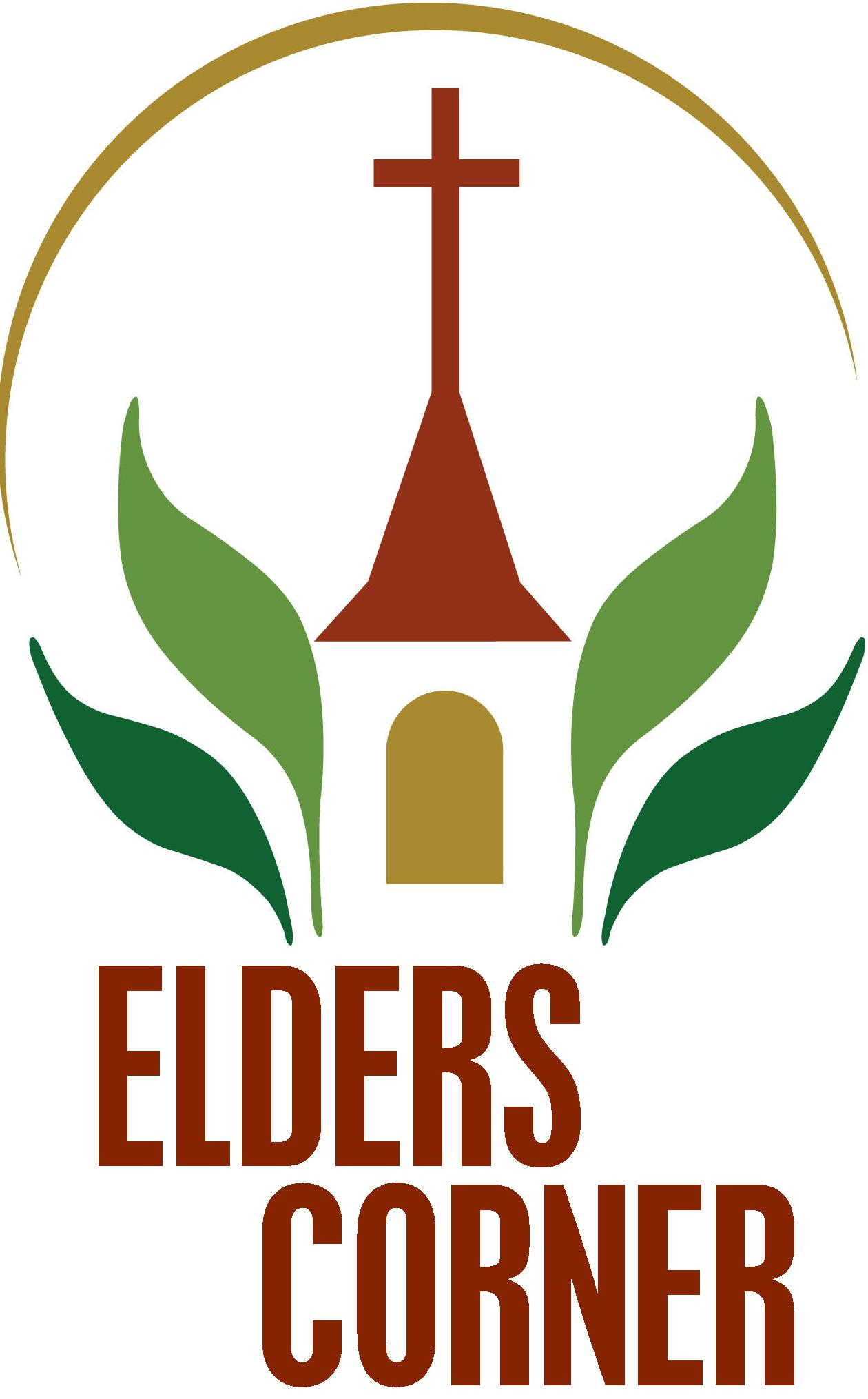 A recent sermon on the word "fear" by Pastor Roger brought to mind the great variety of fears in this new age. Protection from exposure to health issues has become a major concern. Social interaction is an important new term. Yes, new fears seem to have crept in and become a part of daily life. So how as Christian, do we deal with this 2020 situation that affects every one of us? It is an individual choice that each of us can make.
From my mother's treasure trove of books, I discovered "God's Promises to You". Maybe some of the words from these pages will bring you comfort during the days and weeks ahead.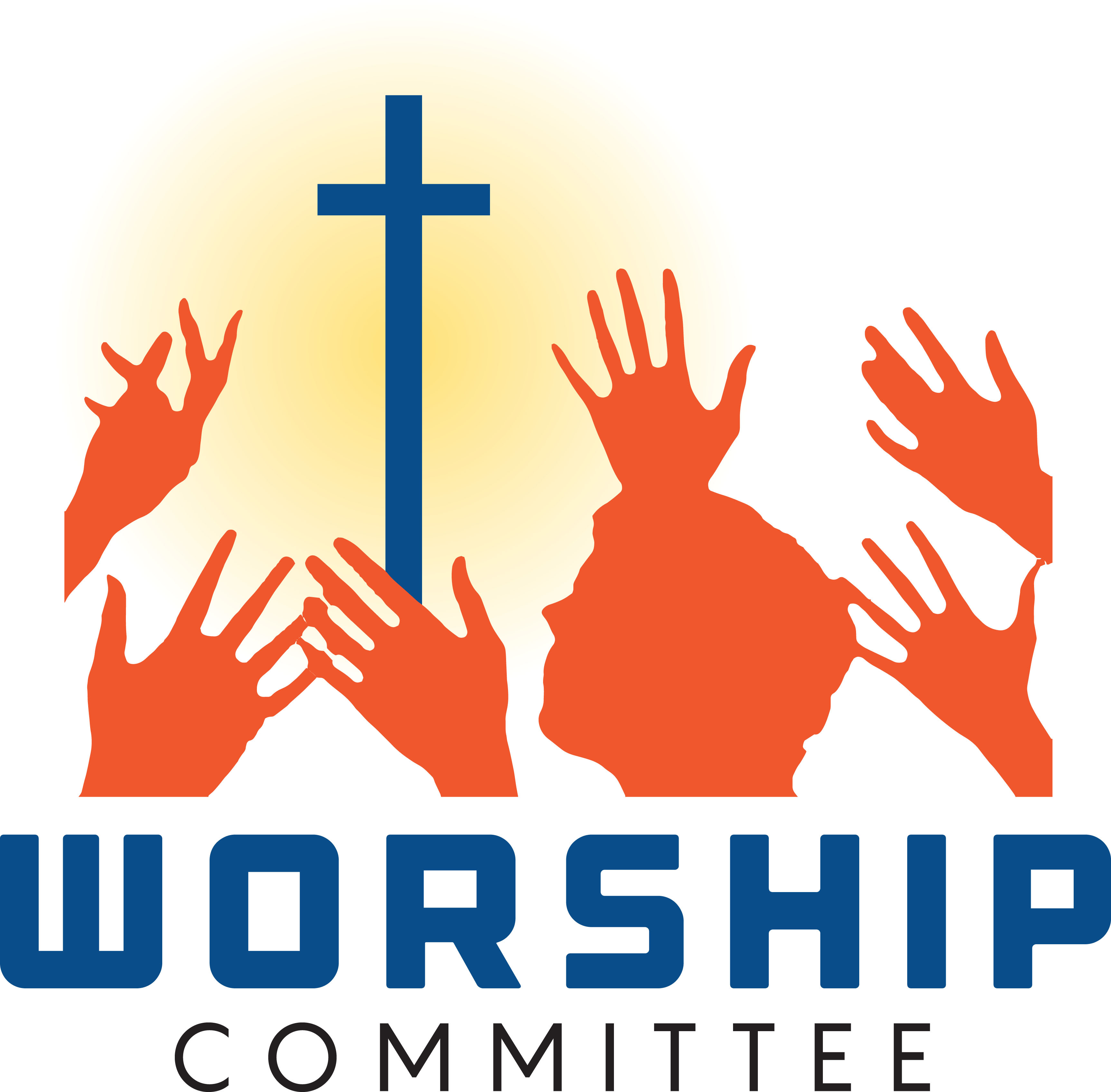 Have you actually stopped to think about how much you matter?
I started to think what really matters. It may not be what matters, but who matters. You matter. I matter. We All matter. There is no question about that. We are needed by others and we need them. It's our character, not success. It's our significance. We should live our life to Love. We must Love ourself to know how to love others.
We should stop worrying about what others think of us. We know the truth of who we are. This is what matters.