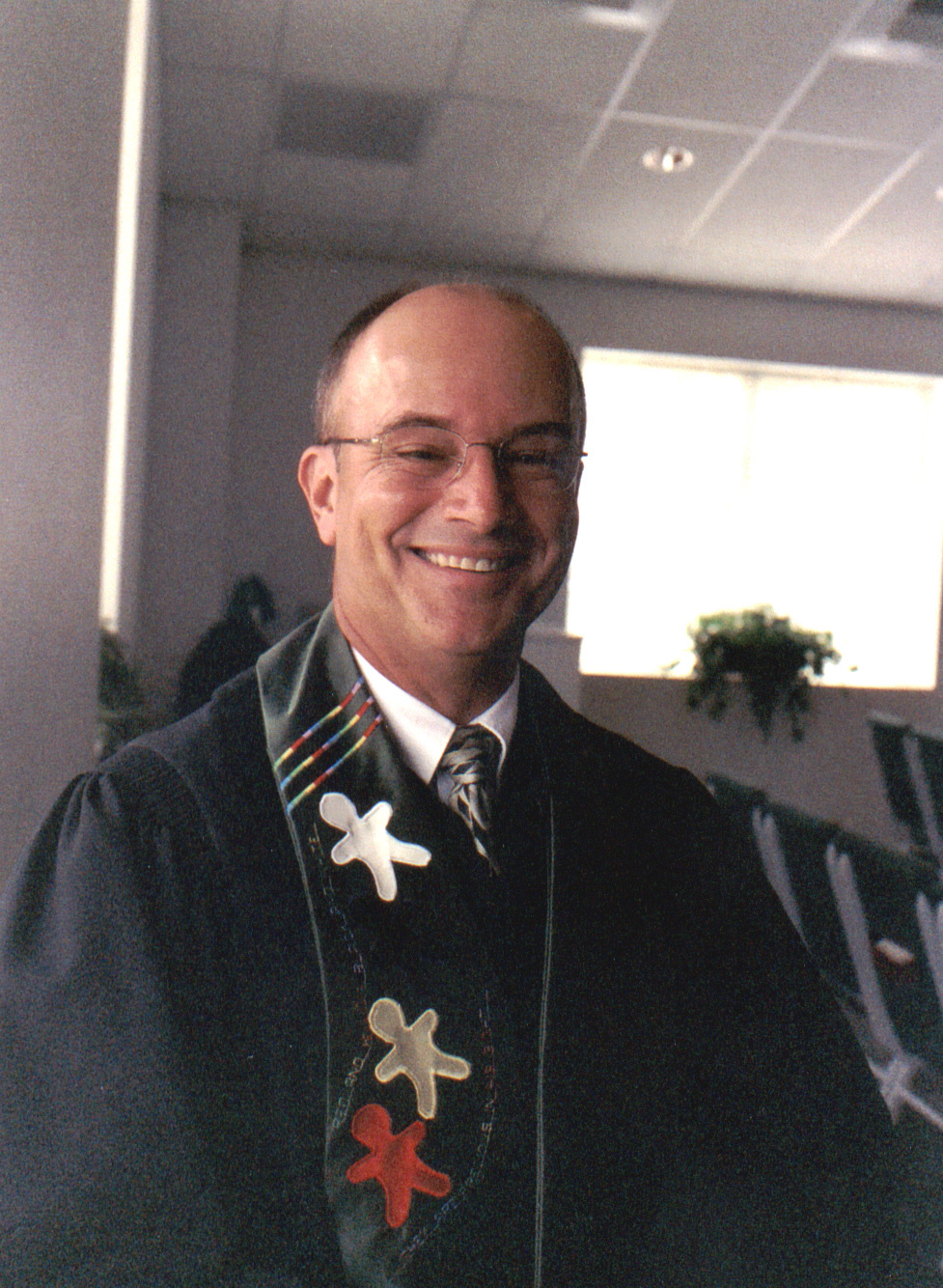 The "Great Commission" from Matthew 28:16-20 is the overall focus of the Church. Sometimes, we (meaning me) forget that. I was reminded to always be moving forward in the course of our lives together. Once again, Father Richard Rohr's remarks spoke to me, and I am tossing them on to you…
Because Jesus did not directly attack the religious and institutional systems of his time until his final action against the money changers in the temple, his primary social justice critique and action are a disappointment to most radicals and social activists. Jesus' social program, as far as I can see, was a quiet refusal to participate in almost all external power structures or domination systems.

You can hardly drive across the Alabama state line from any direction without seeing the Alexander Shunnarah billboards. They are everywhere you look. His message is always the same - that he will fight for his clients. And his marketing campaign works. I know that if I'm ever injured in an accident, my good pal Alexander will fight for me. The best I can hope for is that I have this knowledge that someone will have my back in my time of need, but will never have to actually use it.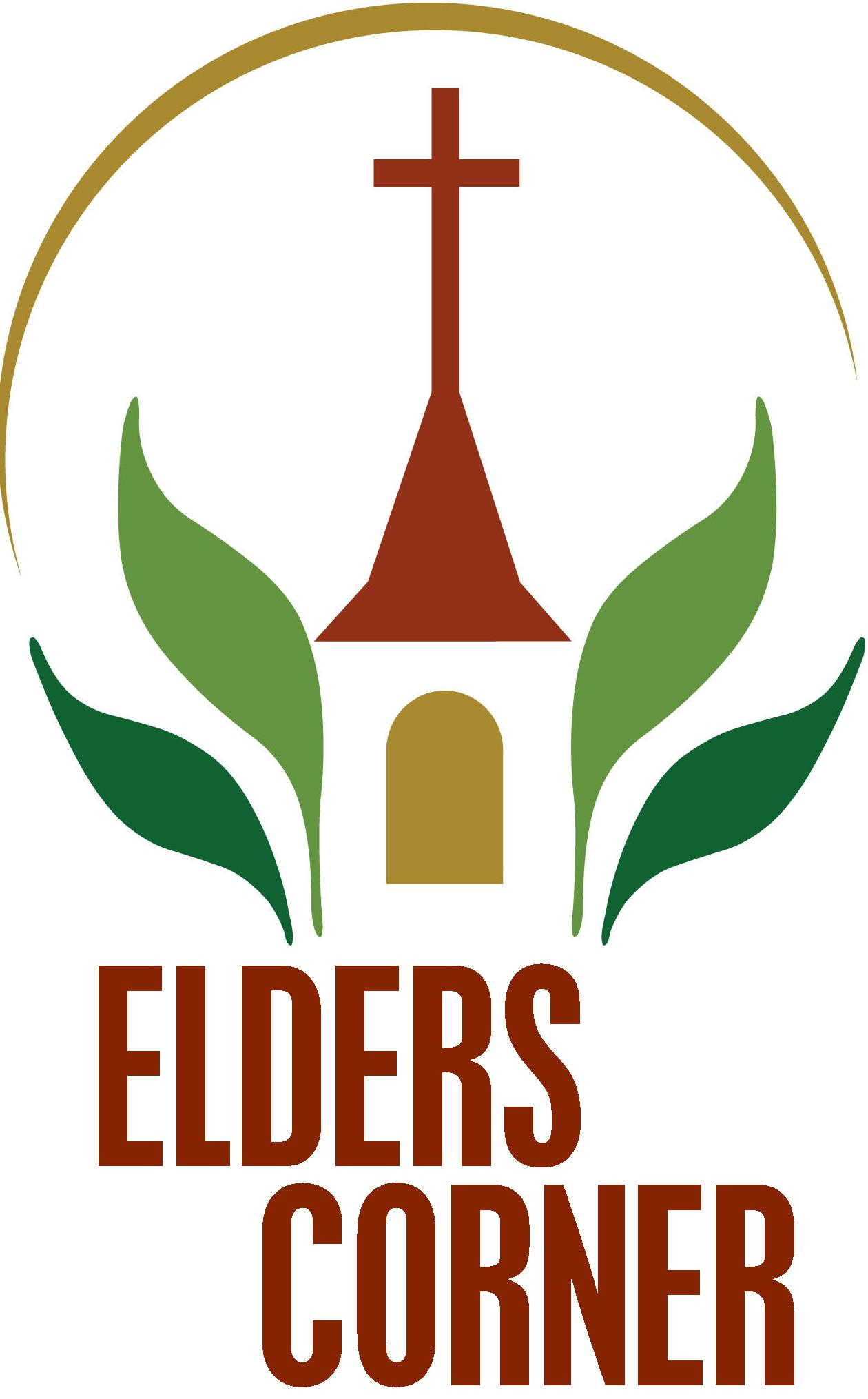 January 18-25 was celebrated by Christians around the world as the Week of Prayer for Christian Unity. This practice began in 1908 and by the mid-20's, protestant leaders joined the movement. It is an annual week (8 days) of prayer for unity amongst Christians, leading up to Pentecost Sunday (the traditional commemoration of the establishment of the Church.
Jesus brought his message of love, grace and salvation not just to the Jews, but also to the gentiles. Let us keep the spirit of this prayer week in our hearts year-round and be instruments of His unifying love in our homes, communities and beyond.