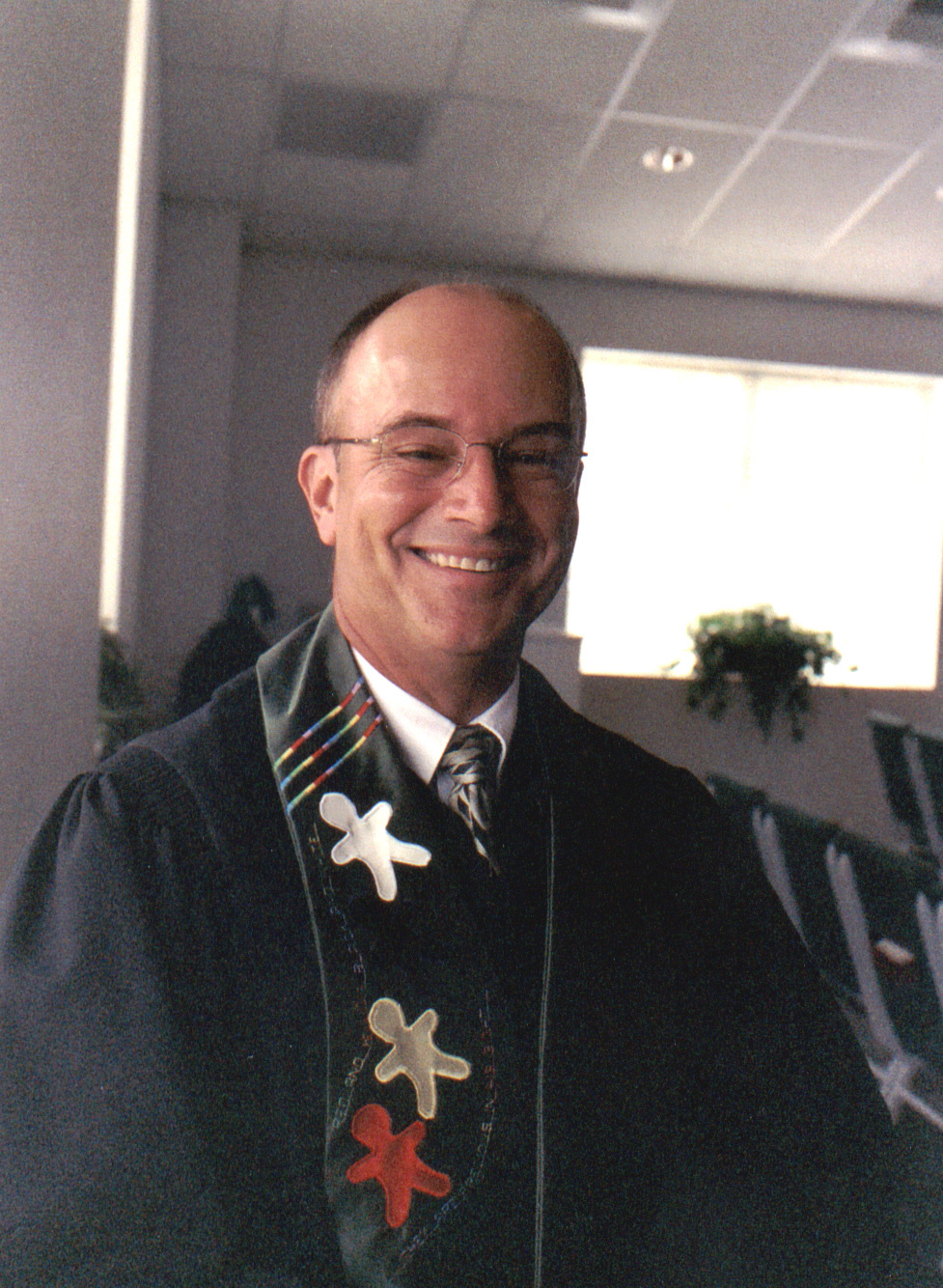 As I sit down to collect my thoughts on the day before Thanksgiving, I can hear my grandchildren playing downstairs. Laughs, complaints and about who has the other one's favorite toy of the minute, calming words from Nana, and back to laughs… This background noise reminds me about how fortunate I am. Tomorrow, there will be joyful sounds of conversations and more children's laughs, tears, words of comfort, and giggles of joy when cousins keep the adults on their toes in the midst of "the family dinner"… consisting of the recipes of past generations and present day family favorites. This scenario has become the tradition for Annette and myself at Thanksgiving. However, it is only a brief few days, and there is life that must be lived aside from the holiday celebrations. Perhaps the following perspective may help us: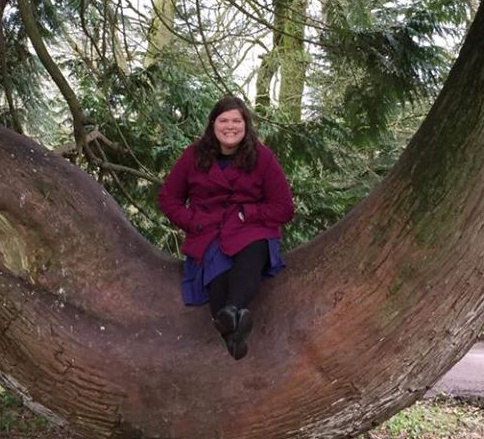 Here it is. My first Voice article as the Ministerial Associate. I was pretty excited that my first was going to be around the holidays. There's no better source of inspiration than Thanksgiving and Christmas. But then life got in the way. My granddad just passed away and that's been what I can't stop thinking of. A few lucky people in our congregation were able to meet him. He was a wonderful man that worked tirelessly to provide for his favorite people, his family. I moved in with my grandparents after he retired, but when he found out that I was going to be moving to Stillwater to attend Oklahoma State University he decided to remodel the upstairs so I would have privacy and a place to work and study.



As many of you know I recently lost my younger brother in a sudden and unexpected death. The conflict experienced between grief and the joys of the season have led to some feelings of guilt.

This article by Rachel Wojo, from the Dayspring website spoke to me as I know it will for many.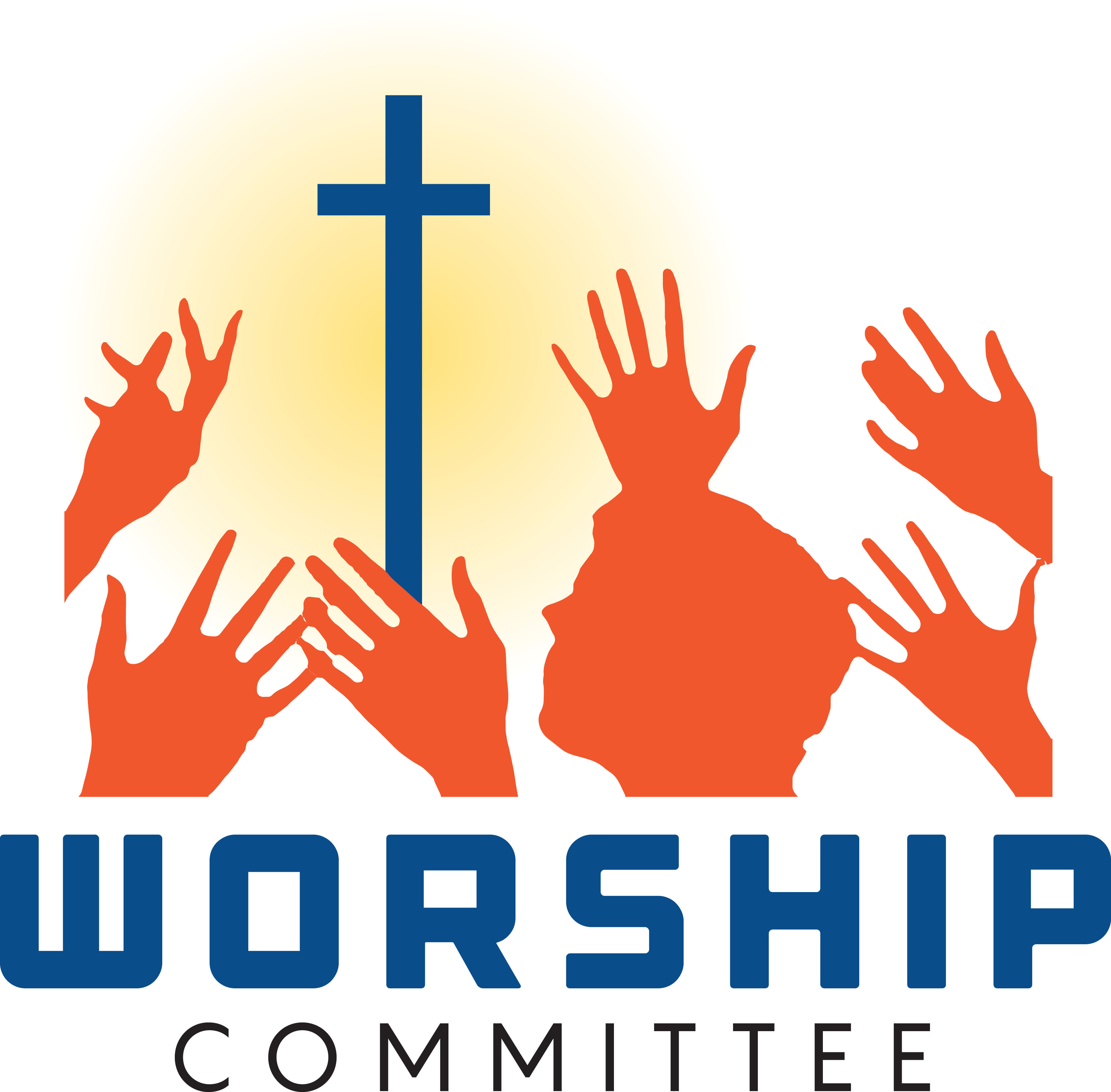 It's Christmas time again. The time of gift giving. Decorations all aglow. The sound of Angels singing. We get into the hustle and bustle of getting a bit overboard on giving. We need to stop for a moment and truly think what the meaning of Christmas really is. Two young people were giving a most precious gift of Love. A baby received and wrapped in swaddling clothes. Lying in a Manger. A baby who would be Loved all over the world for the rest of his life and beyond. A baby who will be king.