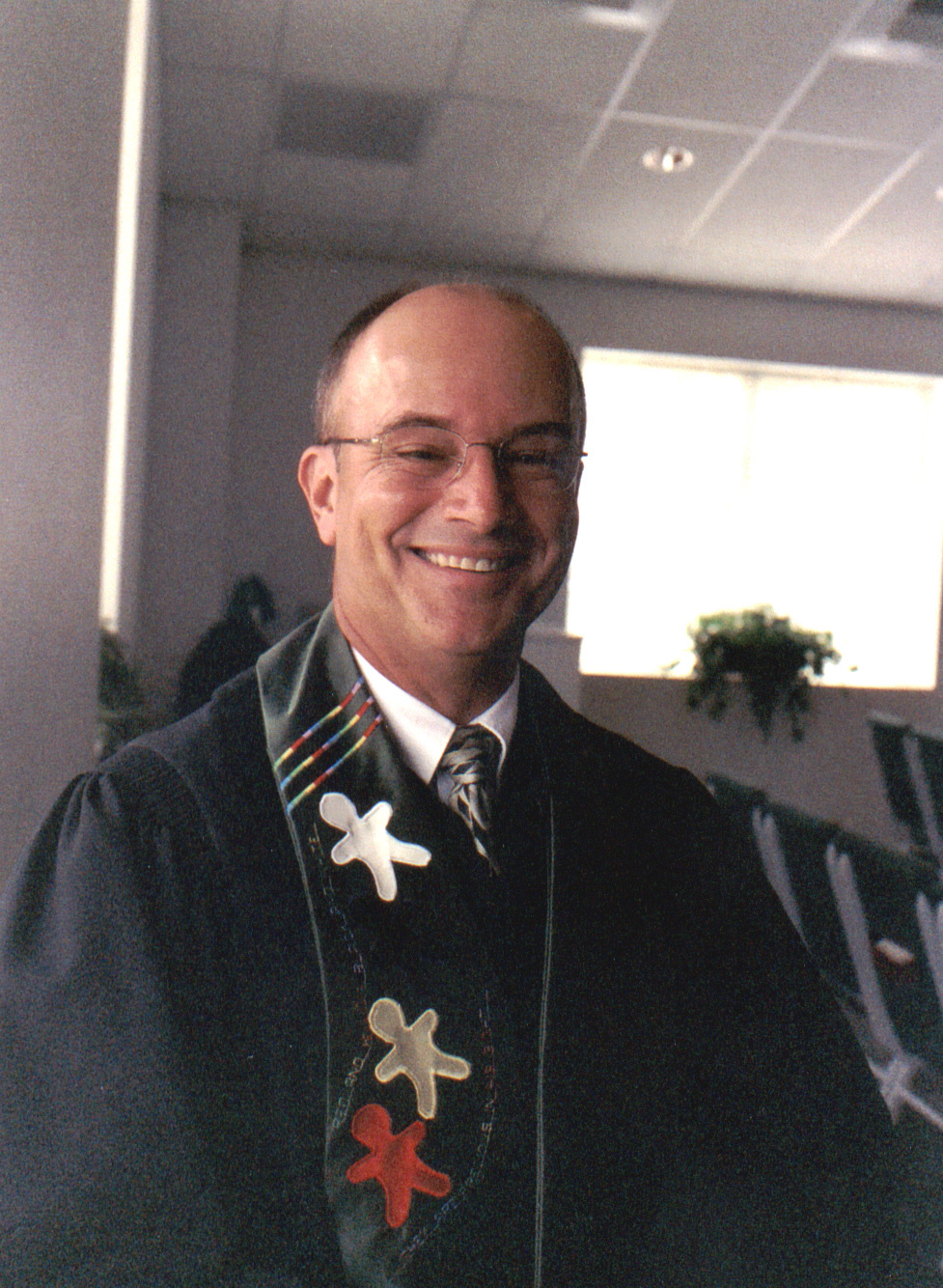 The past week has continued to bring about anxiety and fears that most Americans never envisioned. As a result, it seems that questions and accusations are also overwhelming our attention. We want to be comforted…relieved…safe. We look to the people and agencies that we believe to be reliable, but we have to weigh out the reports with other perspectives that conflict with the ones we trust the most. That, in itself, is exhausting and depressing, for every day brings unsettling bits of news.
To counteract this daily onslaught, I have tried to focus on the pieces of good news I encounter through talking with people or reading messages on social media. I suspect we all have done something similar.


It's hard to come up with something original to say when there are 7 billion people talking about the same thing in the world. Every possible thing that could be said, has already been said. And it's probably been said better than what I could come up with. So instead I'm going to change the topic.
This week I reached out to an old high school friend of mine that I haven't seen or talked to in years because I saw something online that made me think of them and laugh.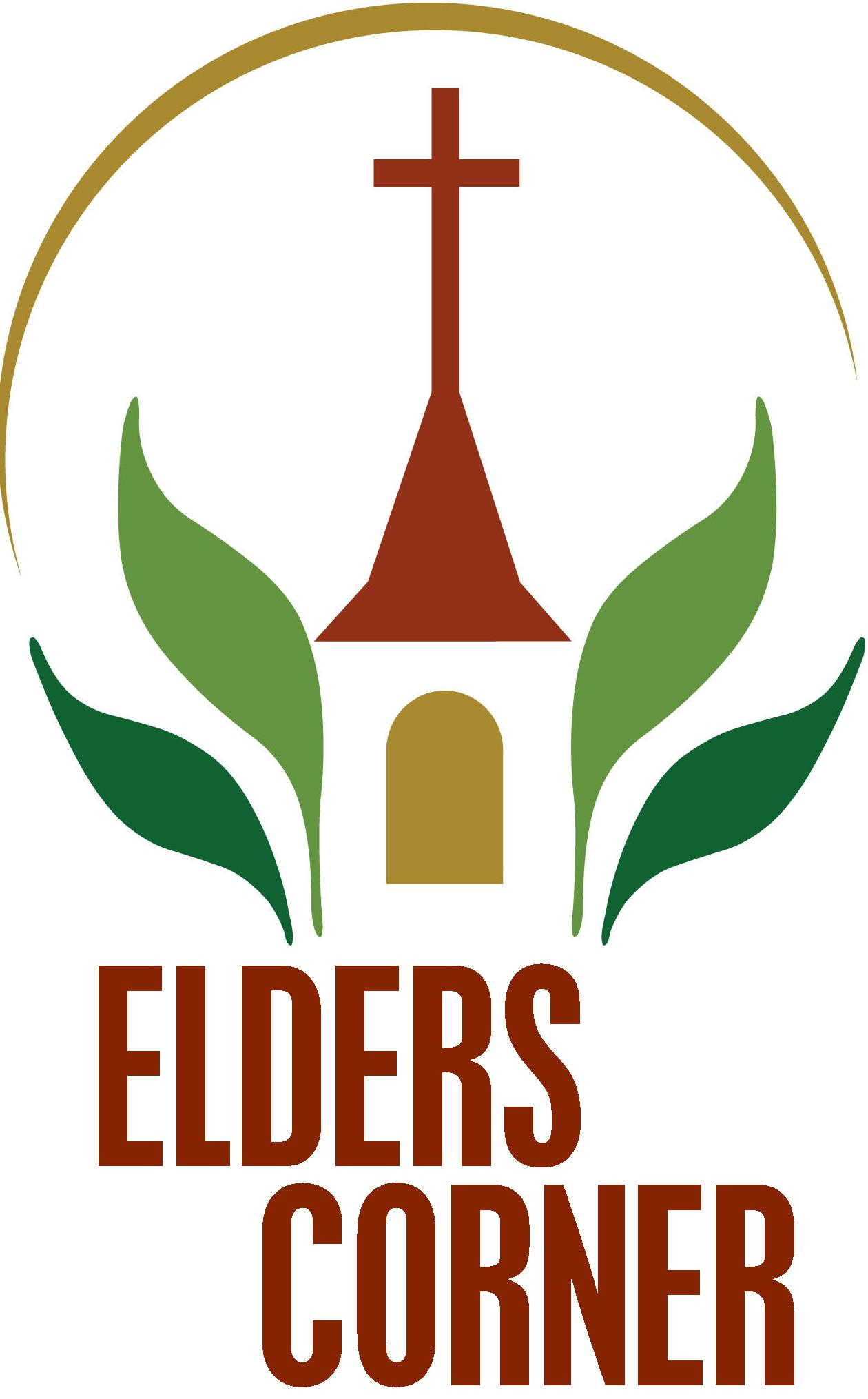 The Light of the World is Jesus
We are coming to the end of Lent and we are getting ready for Easter. Several things happen now. Those who gave up for Lent are eager to get it back. Knowing you can't have something makes it even more desirable.
Then we come to Good Friday when everything went dark with the death of the Light of the World.
Next is Sunday morning, Easter, when the Light of the World, Jesus Christ, arose and ascended to Heaven where He is making a place for us.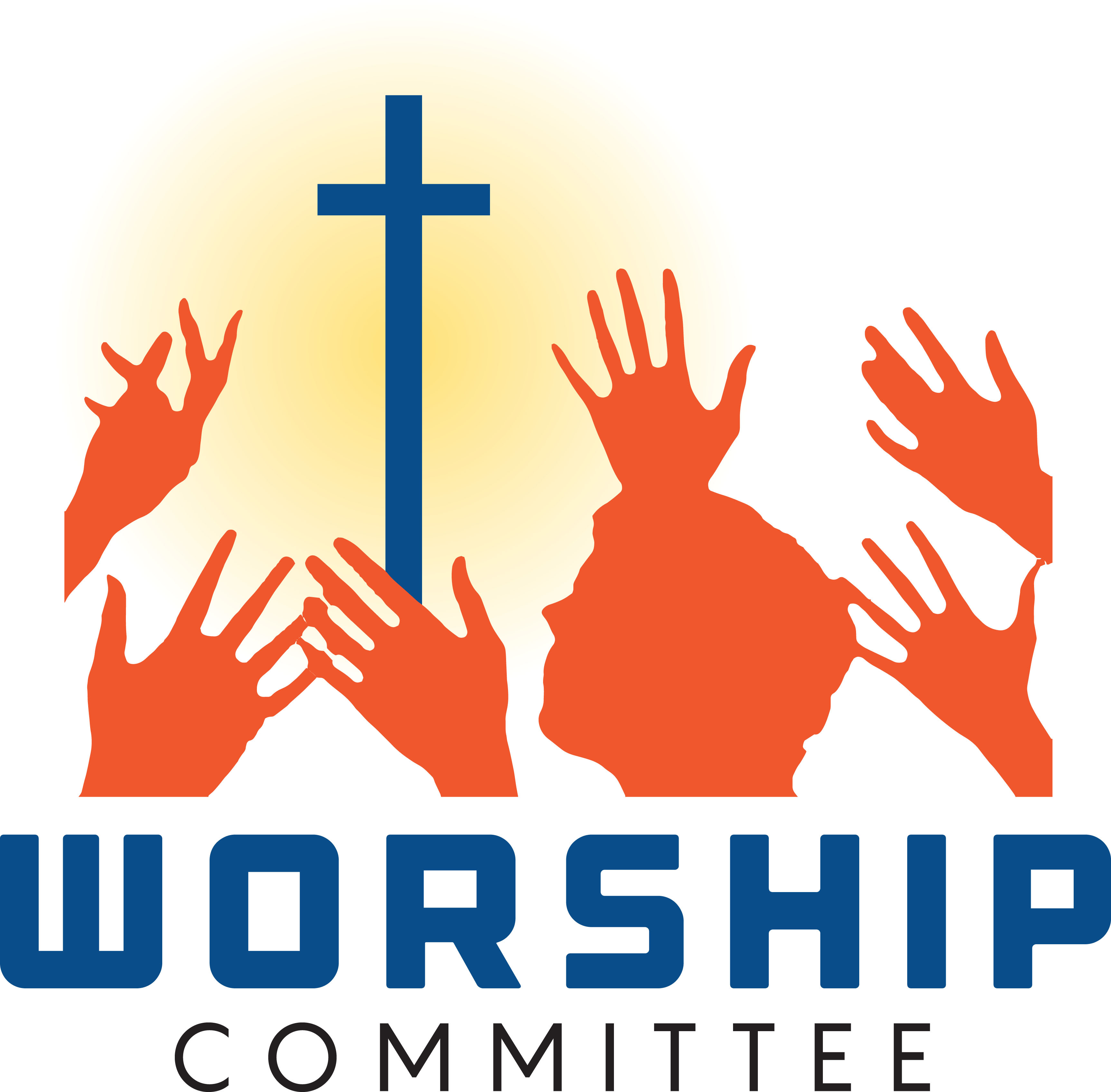 It's hard to believe we are entering April...Easter is upon us.
I have been wondering what will be going on Easter Sunday. Everyone's concerns are about the virus happening in our world.
Of course, I usually do the preparing of flowers for the Sanctuary. I came to a decision that this year I would ask that if there is a Service on Easter, if you would like to bring a flower for Easter Service, please do.