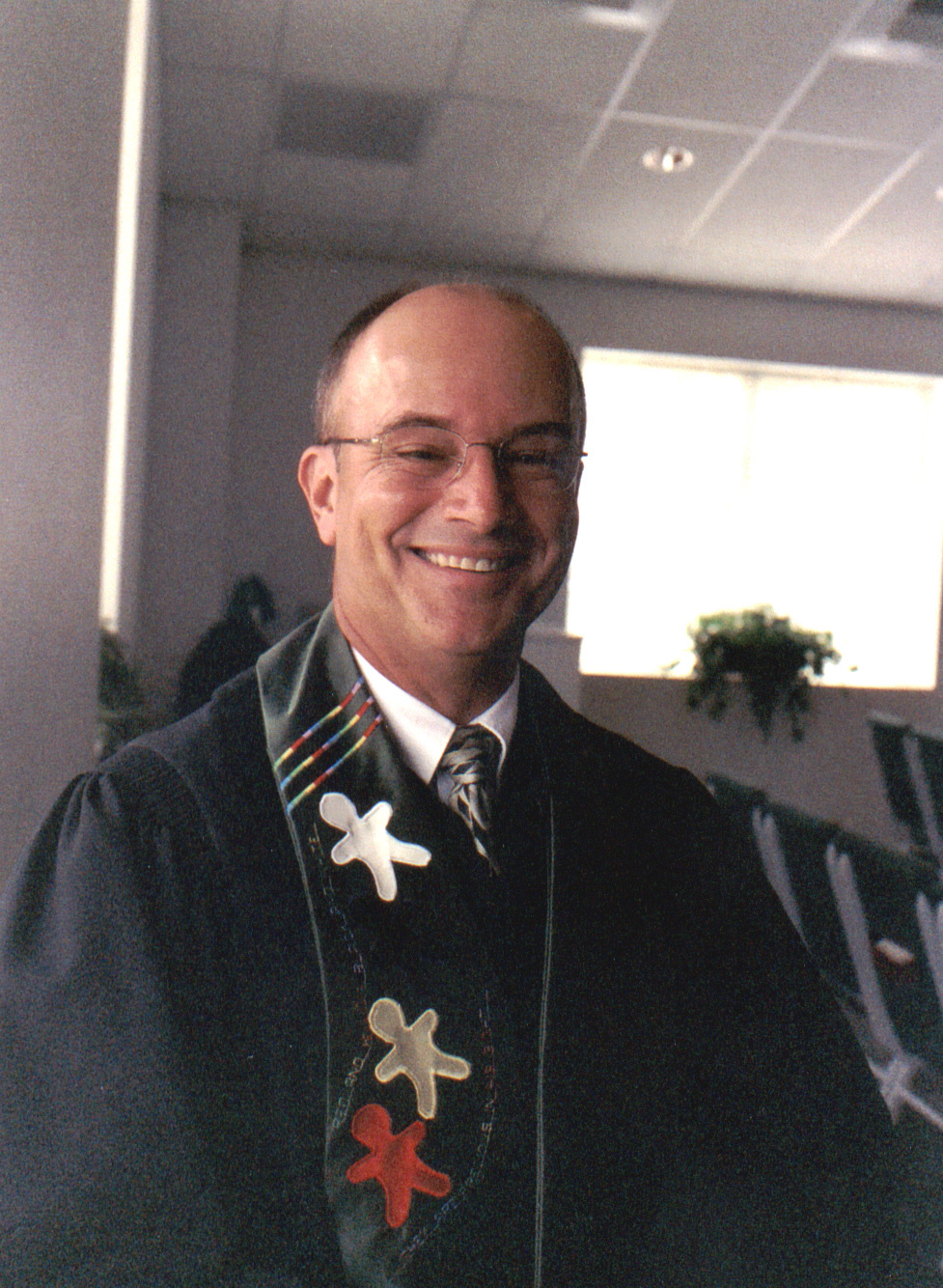 Last Thursday evening, an ad hoc committee met to consider the duties and responsibilities of a new Ministry Associate here at First Christian Church. She is not really "new" to our congregation, but Ginger Weathers will be sharing her gifts for ministry as a staff member. At the August board meeting, I presented the possibility, and the idea was unanimously endorsed. Part of my mindset for ministry is being intentional in encouraging "young people" to share their spiritual gifts for the benefit of the congregation and Church. Through the years, I have noticed the gifts for ministry within Ginger, and I believe this step with add to our congregational life and her personal faith journey as well. With that said, I will say, "I'm excited about this venture…!"

Moving on… it is amazing how the summer has sped by, and the "return of the choir" is on the horizon. However, I have truly enjoyed the contributions of our "musically inclined" during the season!


"May the God of hope fill you with all joy and peace as you trust in Him, so that you may overflow with hope by the power of the Holy Spirit." Romans 15: 13
One of the early television ministers was Robert Schuller. His joyous spirit was infectious. His sermons were full of positive words and inspiration, and most of all, left the listener with a refreshed feeling and happy to be one of God's children. The following words are from one of Rev. Shuller's presentations.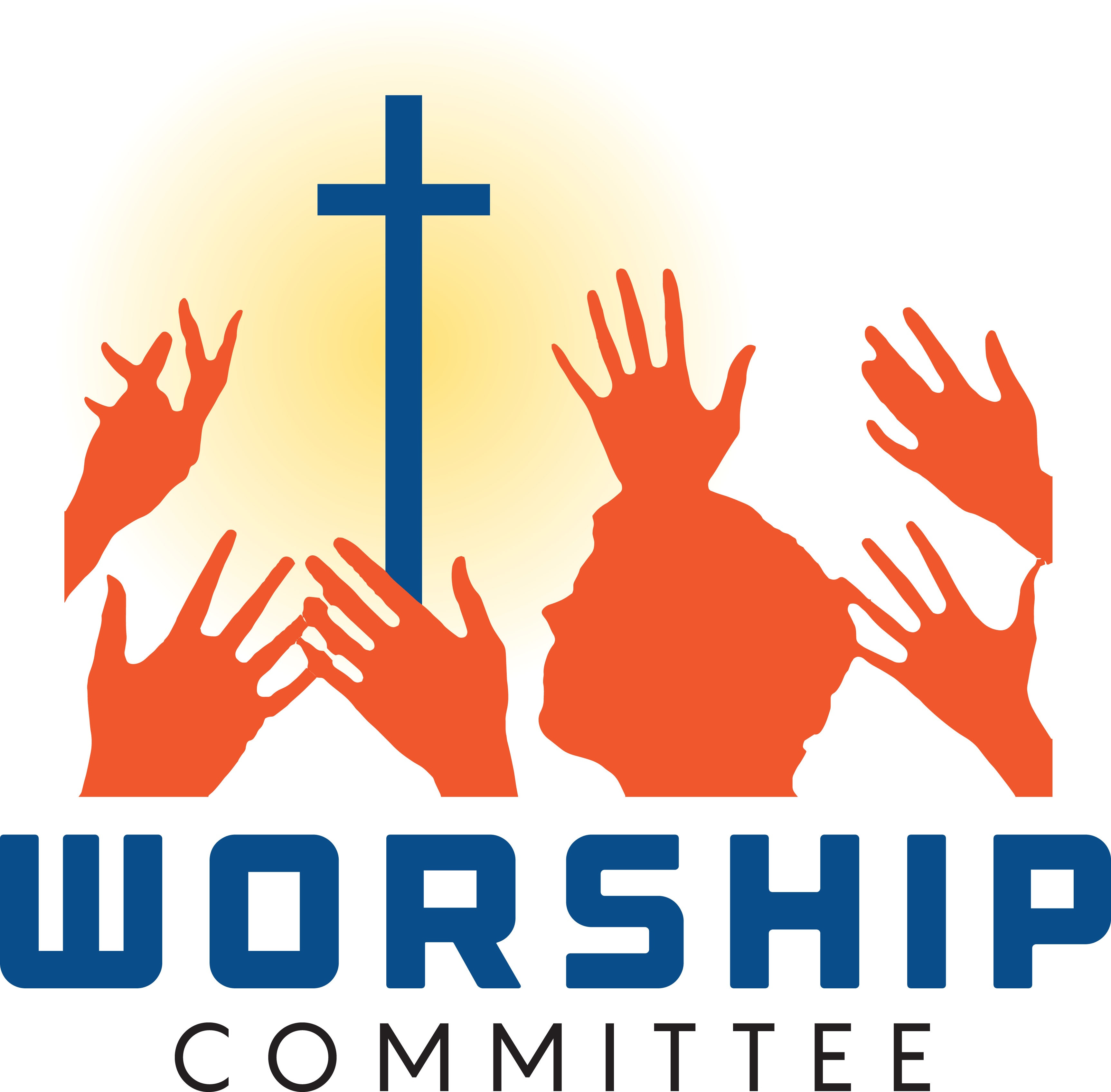 Everyday we are always planning something. It may be something simple or even something long-term.
We are always thinking of our plans. but have you ever thought about what God's plan is for us?

God's plan is to provide for us. He provides our daily needs of food clothing and a roof over our head. We are never alone as he provides help of the holy Spirit. He pulls us away from temptation and he provides us with joy. His plan is to give us spiritual strength as we bow to him. God's plans are more then just a plan, they are promises.