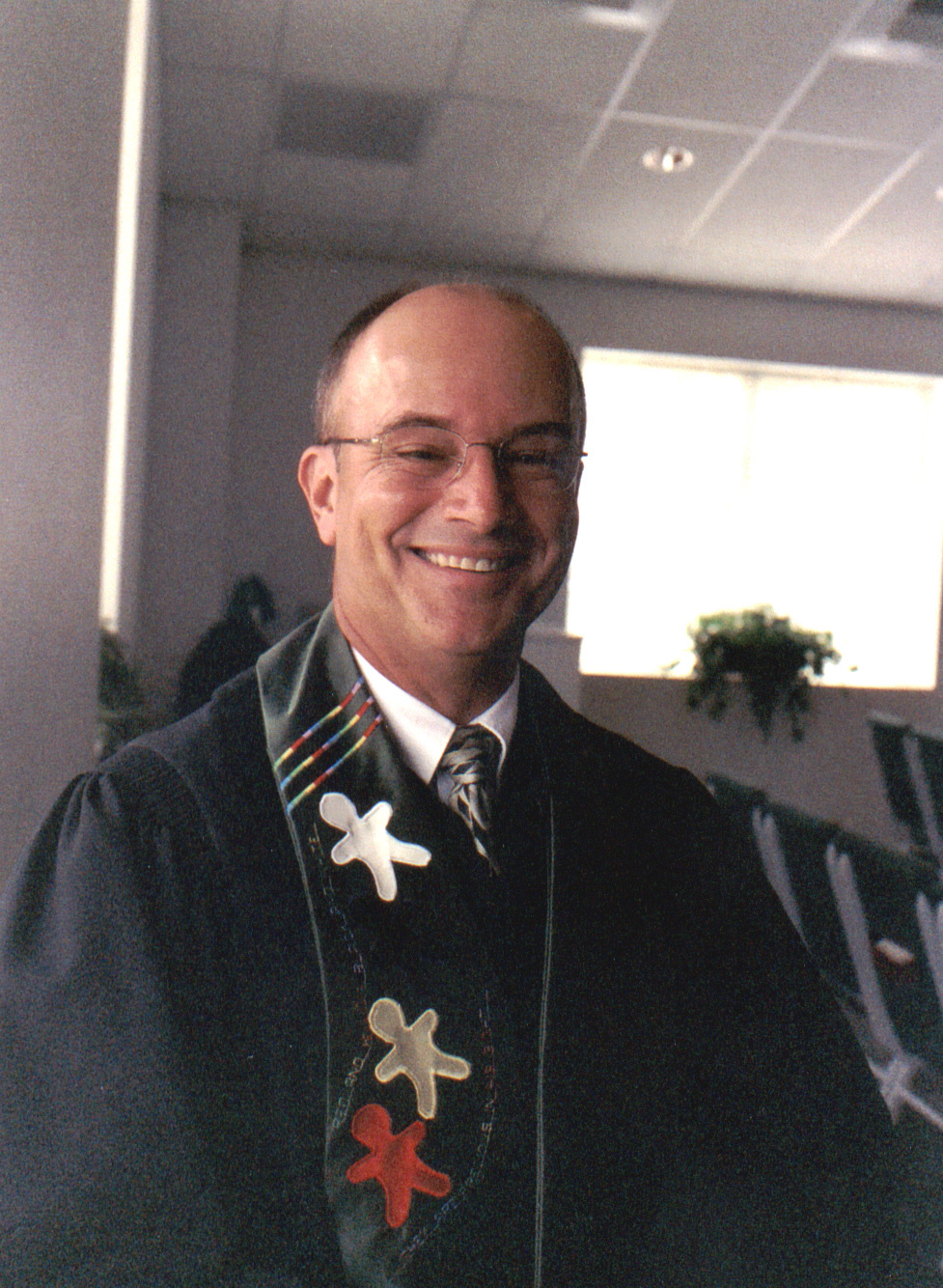 I recently came across a false quote from C.S.Lewis that intrigued me: Be sure the patient remains completely fixated on politics. Arguments, political gossip, and obsessing on the faults of people they have never met serves as an excellent distraction from advancing in personal virtue, character, and the things the patient can control. Make sure to keep the patient in a constant state of angst, frustration, and general disdain towards the rest of the human race in order to avoid any kind of charity or inner peace from further developing. Ensure the patient continues to believe that the problem is "out there" in the "broken system" rather than recognizing there is a problem with himself.
Unfortunately this is not by C.S. Lewis. It is written in the style of The Screwtape Letters, but it was written by someone else. And even though I agree with the thoughts presented in the quote, we have to be careful.


On our schedule, Elder Harvey Fearson had been scheduled to write The Elders Corner for the August Voice. Sadly, Harvey passed away in June. This provides us a good opportunity to reflect on our life with Harvey.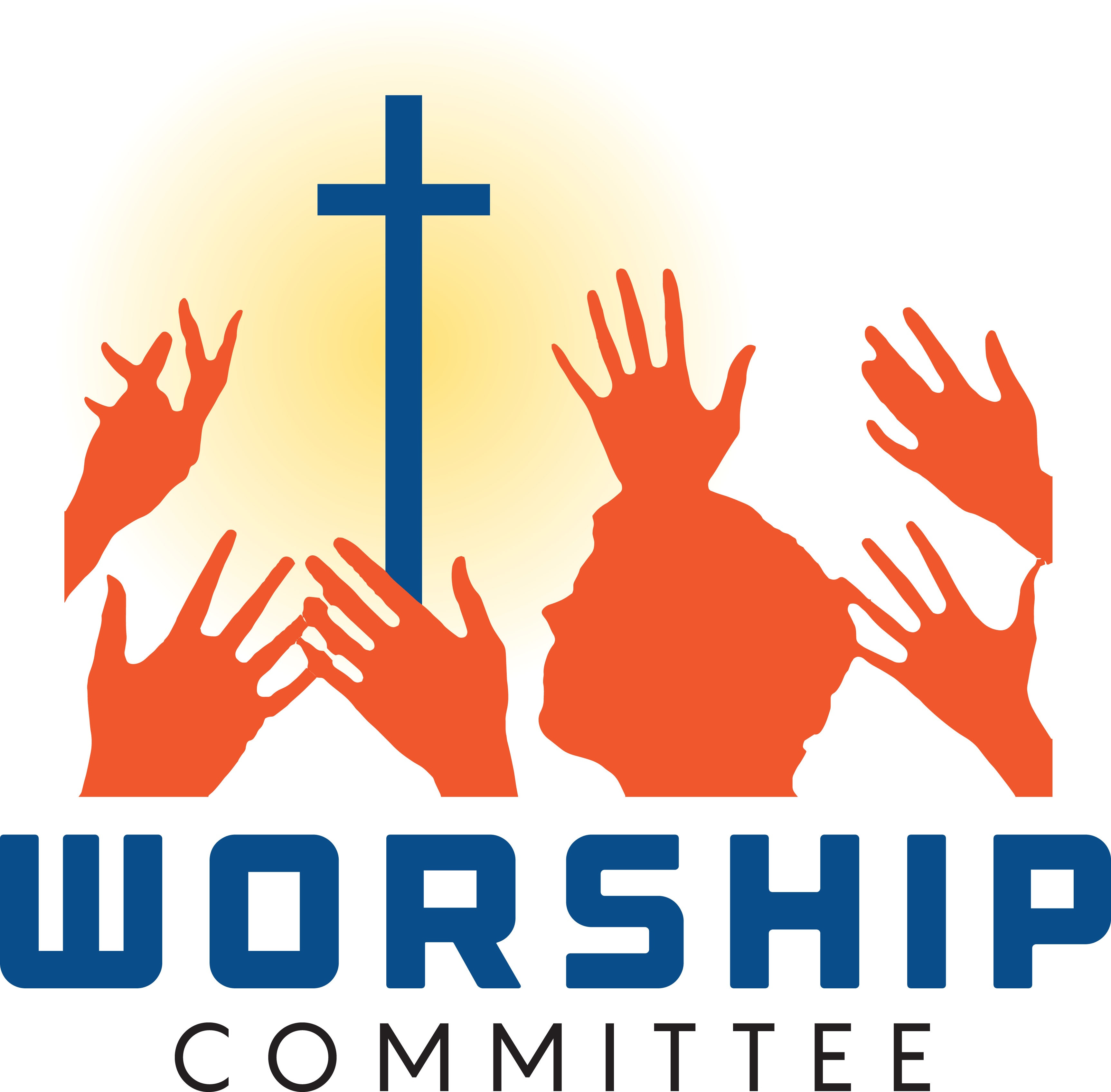 We are always planning for the day, the week, the month and more. We are almost at a fast pace. It seems we are never slowing down. We have schedules to meet. We even have obligations.
If we think to slow down and just take a breath, then just maybe we will remember to actually thank of the important things in life. Maybe to talk to God daily through prayer, asking him to help us through the day and keep us safe or asking Him for forgiveness or His love.