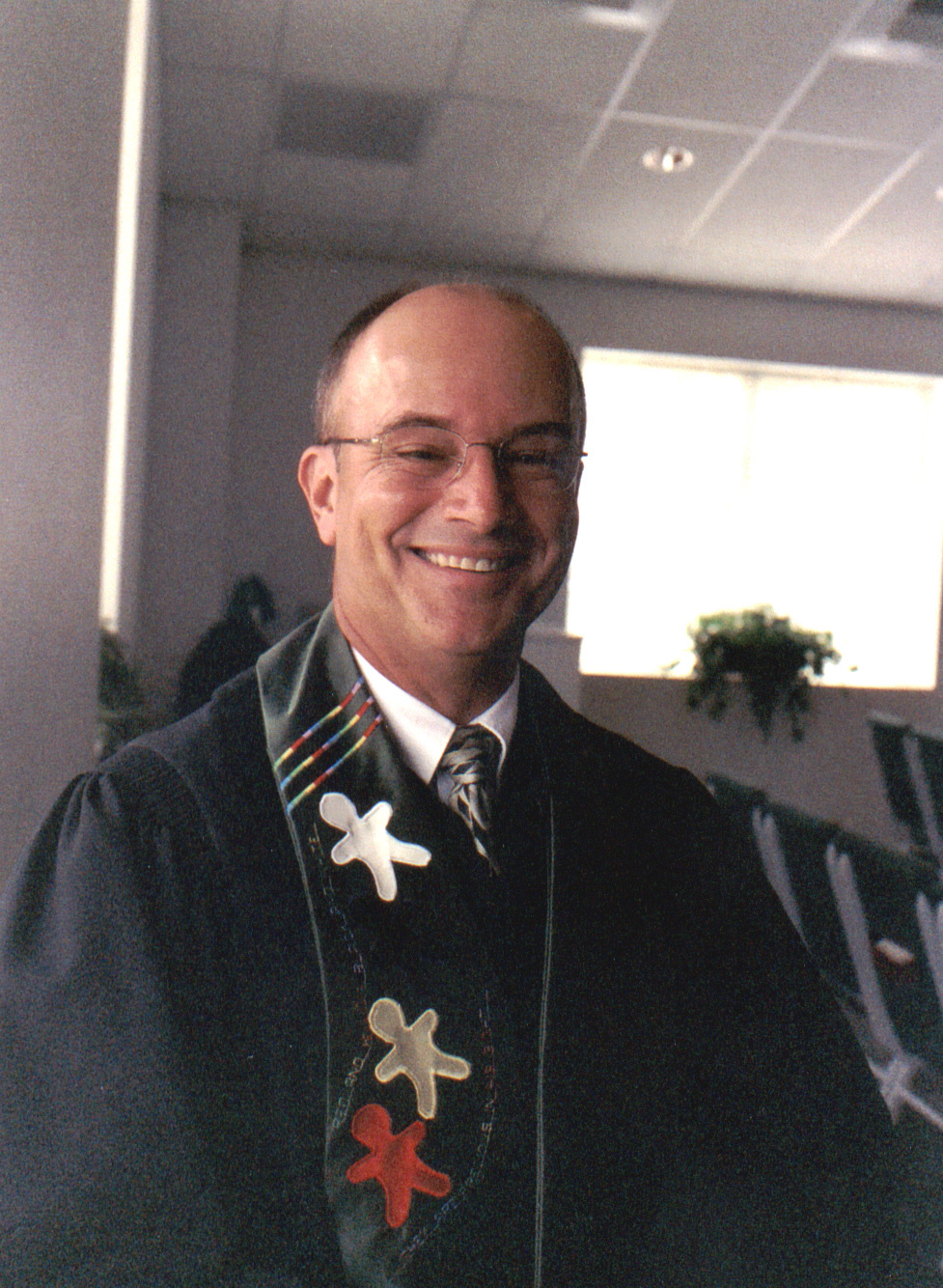 A couple noteworthy findings came my way this week….
First, I saw, on Facebook, where my daughter-in-law, Claire, posted something she had read earlier this week. It was from "The Power of Positive Leadership" by Jon Gordon. "No matter what anyone says, just show up and do the work. If they praise you, show up and do the work. If they criticize you, show up and do the work. If no one even notices you, just show up and do the work. Just keep showing up, doing the work, and leading the way. Lead with passion. Fuel up with optimism. Have faith. Power up with love. Maintain hope. Be stubborn. Fight the good fight. Refuse to give up. Ignore the critics. Believe in the impossible. Show up. Do the work. You'll be glad you did. True grit leads to success." (pg. 176)


Have you ever been uninspired in things you say or do? Sometimes it's just easier to let things be, rather than work on it.
Both of my boys have gone through a difficult time this past year and are still doing so. I tried to think of things that might take their minds someplace else and give them some fun. Creative fun came to mind. I brought the boys down to the church, along with anyone else that wanted to come, to paint or any other craft they wanted to do.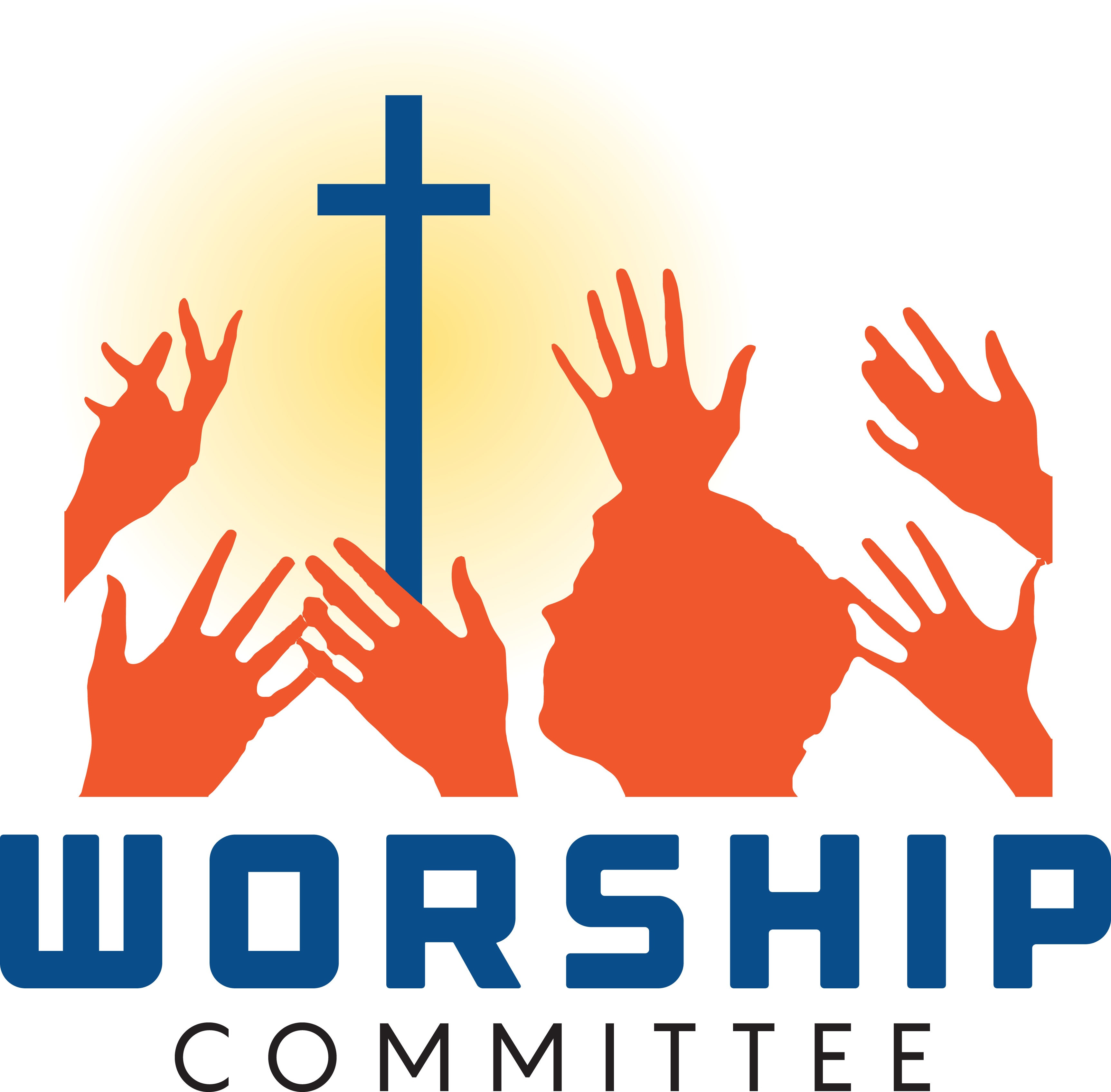 We all have those days when we just feel like we are going to fall apart. Everything and everyone is against us. Then...we close our eyes and bow our heads and a moment with Jesus.
Our Father, Who art in heaven...One who is powerful. As we speak, we know that we are children of his.
Hallowed be Thy name....we let God know that we recognize that He is holy.
Thy kingdom come...God's kingdom where there is goodness, honesty, and love for one another in our everyday life.