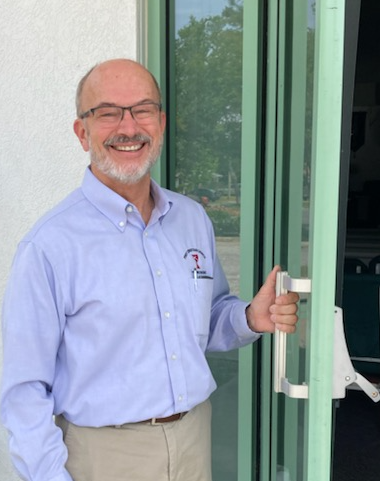 We have many emphases of our faith during February. In a couple of weeks, we focus on Week of Compassion, the relief, refugee, and development mission fund of the Christian Church (Disciples of Christ). The theme this year is "Rise Up Anew." For people in dire and substandard conditions, Week of Compassion partners with individuals and organizations around the world to provide essential resources and aid. Check it out at
www.weekofcompassion.org .
In a few days, we also begin Lent, the time in which we intentionally seek a closer relationship with God. NOTE… >> our Ash Wednesday service is 6:15p.m. on the 22th. <<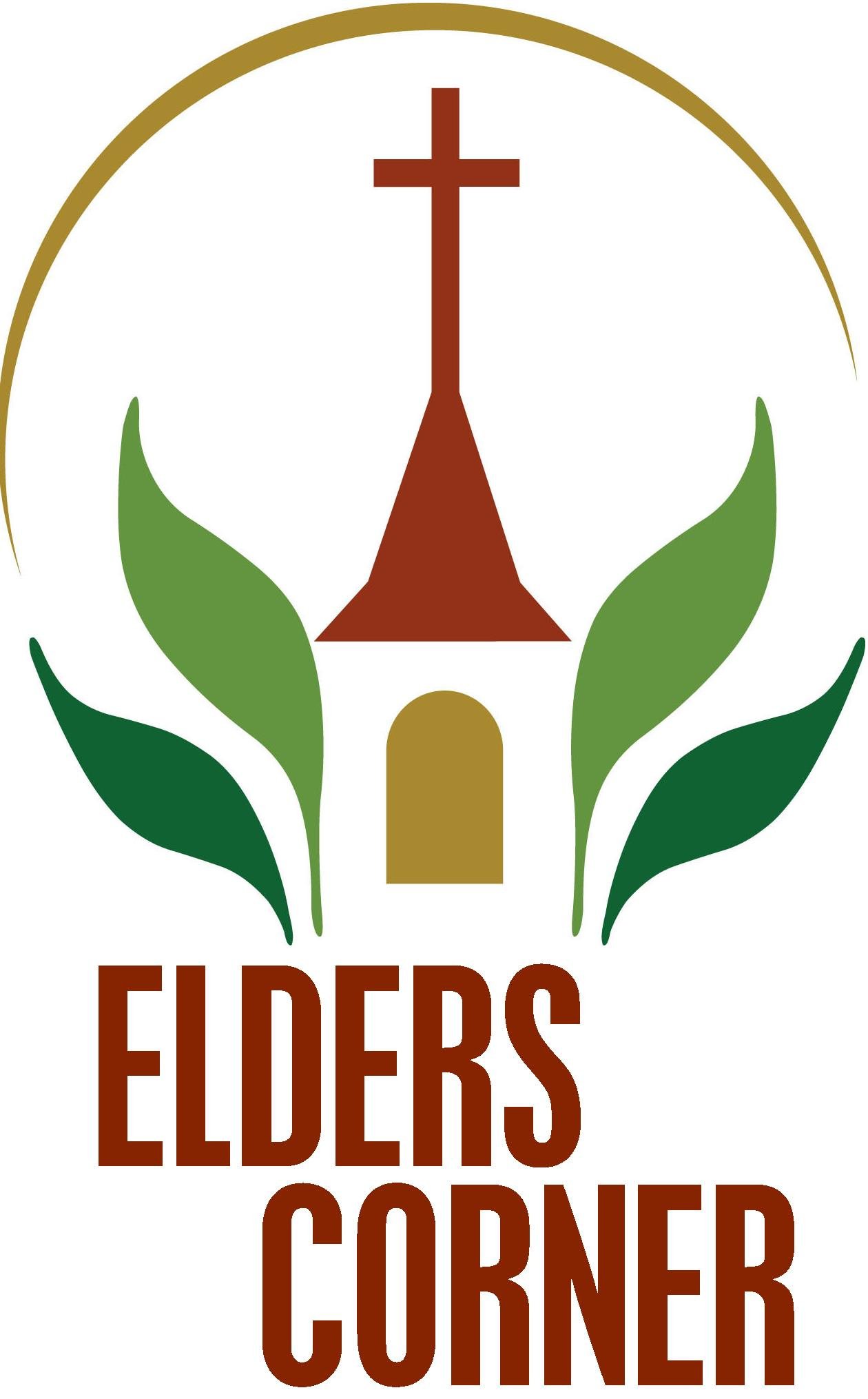 In January I traveled to North Carolina to be present as my sister-in-law was ordained into Christian ministry by the North Carolina region of the Christian Church (Disciples of Christ). I was thrilled to be with her, and the rest of our family, at this meaningful service as it marked the culmination of her acceptance of God's call in her life. It took much preparation, including several years of seminary study as a non-traditional student. Her calling isn't to a traditional pulpit ministry, but to minister to the homeless community.
As I've reflected on her acceptance of God's call, I've been reminded of scriptures from a two of Paul's letters…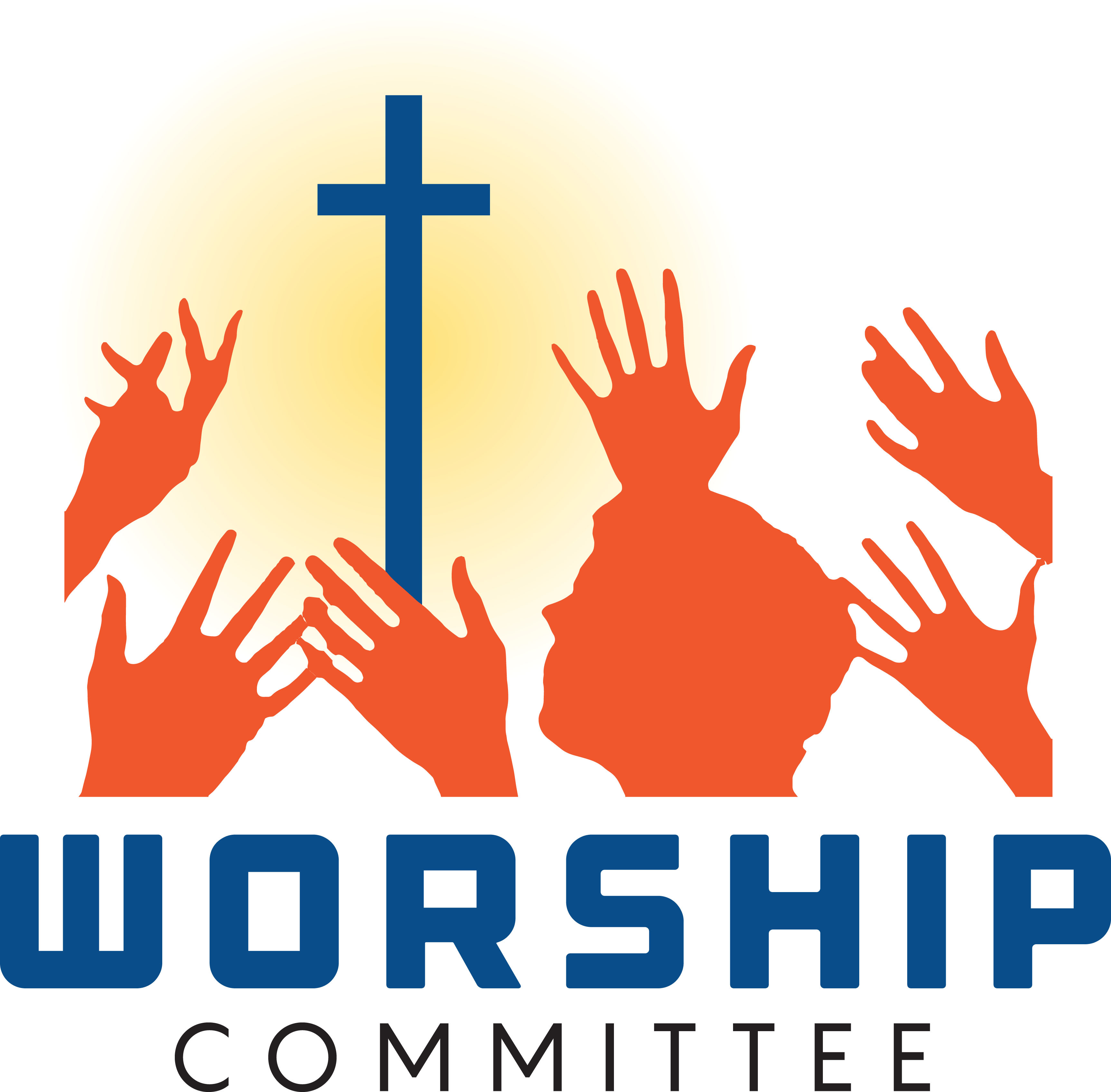 It only takes 20 seconds to say "The Lord's Prayer". A Prayer which holds incredible meaning. A Prayer, a summary of our Faith and expresses the Gospels.
OUR FATHER, WHO ART IN HEAVEN.. God is our Heavenly Father, who is knowing and Powerful. We experience God's fatherhood as members of the church.
HALLOWED BE THY NAME.. Hallowed, a word for holy or sanctified. Most important, we recognize HIS name.