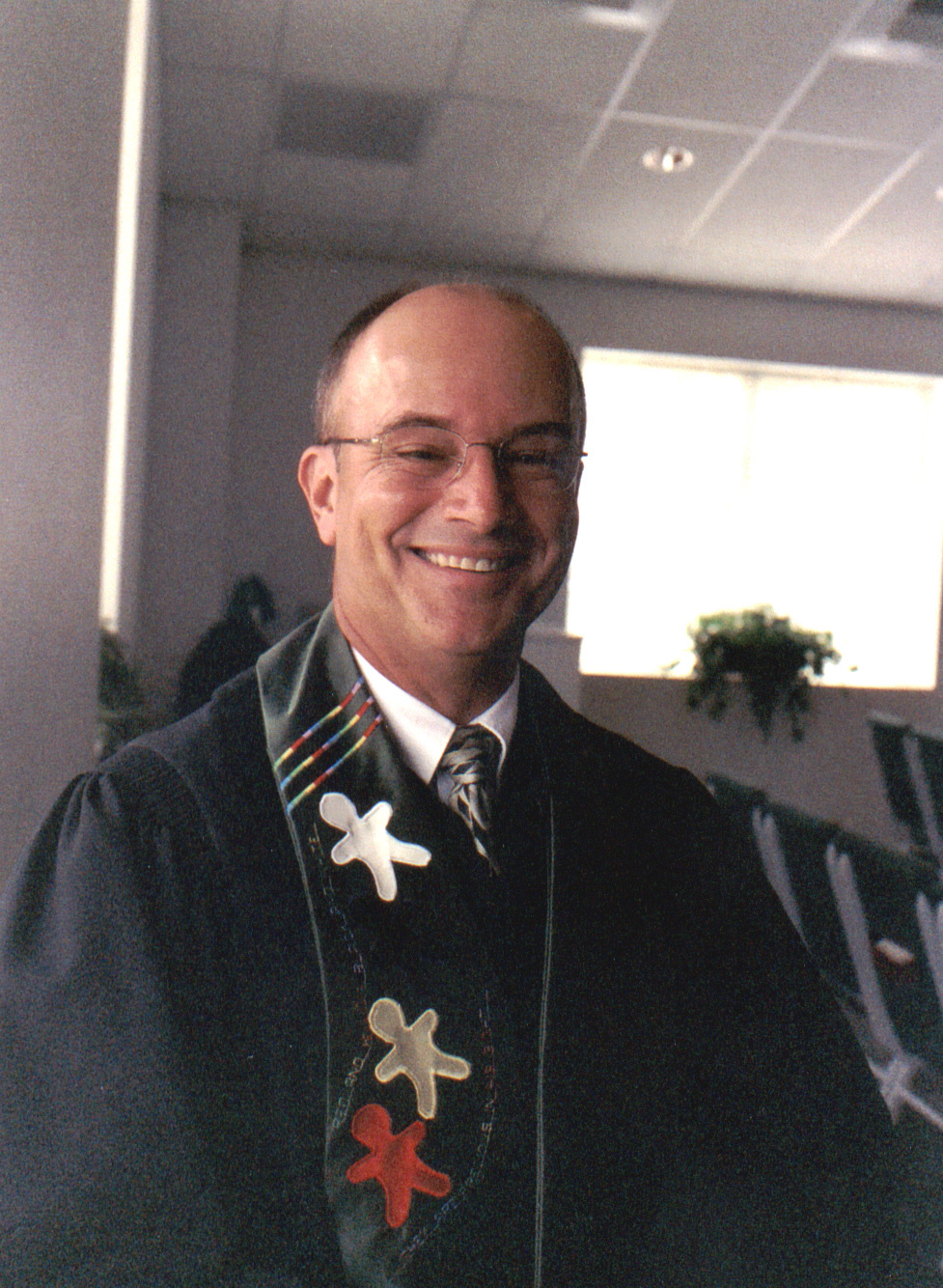 We are fast approaching the "holiday season," and that means there will be many opportunities to help charities and worthy causes. Before the hectic pace begins, I invite you to consider the ways in which you will share from your financial resources during this "season of giving." Here is one of my favorite stories about "special offerings." I suspect I have shared it before, but it is worth reading again to help us focus on sharing with the poor; it is written by Eddie Ogan:
I'll never forget Easter 1946. I was 14, my little sister Ocy was 12, and my older sister Darlene 16. We lived at home with our mother, and the four of us knew what it was to do without many things. My dad had died five years before, leaving Mom with seven school kids to raise and no money.

November is the start of the holiday season. We begin with Thanksgiving and in a few short weeks Christmas arrives and quickly
the New Year is here. Our schedules become crowded with things to do, feasts and parties to prepare and enjoy, people to visit and, oh, remember what we are celebrating.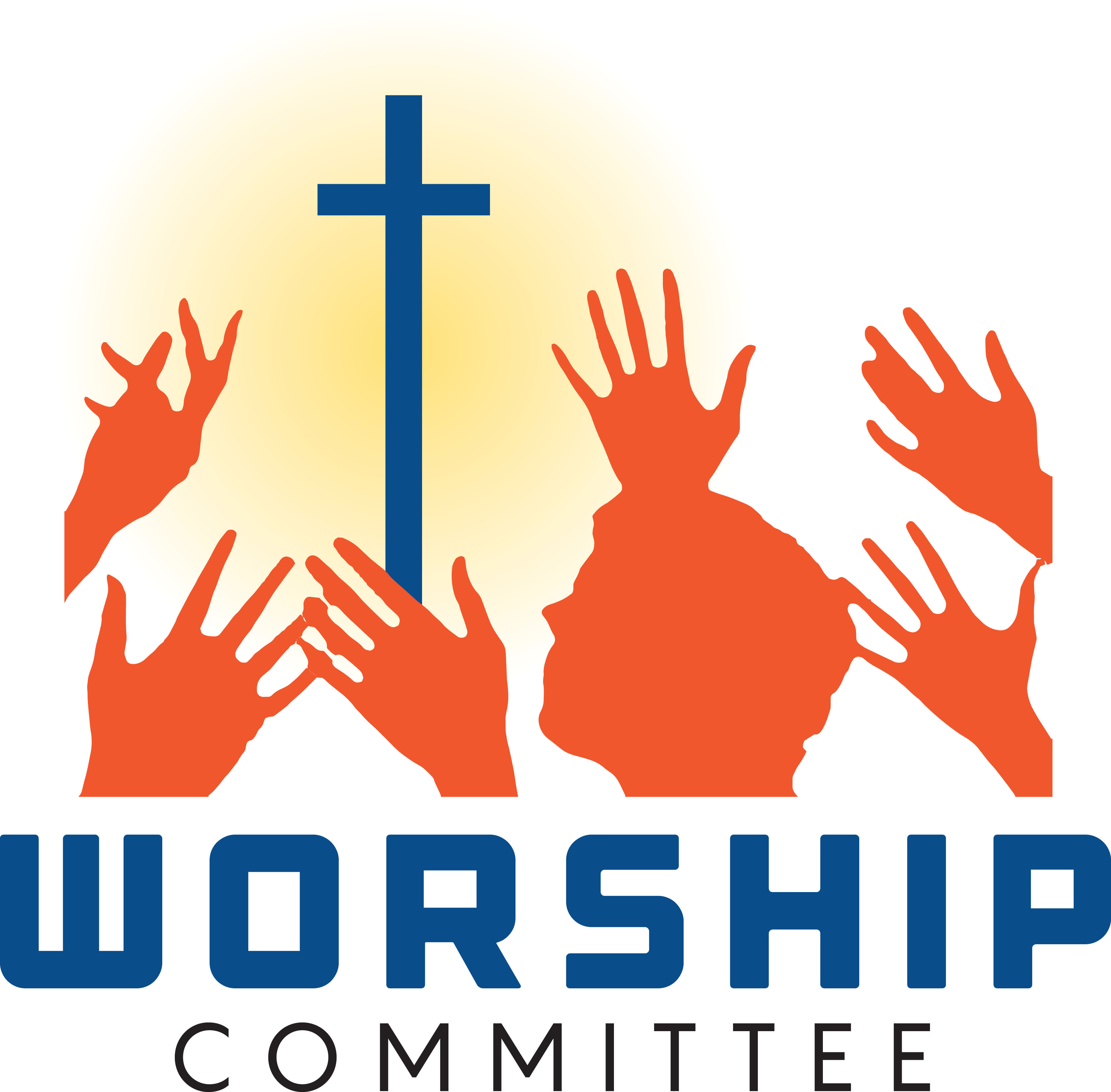 The holiday season is just around the corner and everyone will be rushing to plan Thanksgiving dinner and shopping for Christmas gifts. Actually, we need to just slow down and be thankful for what we have in front of us and around us.
For the next few weeks, I will be accepting order for Poinsettias, known as the Christmas Flower, to beautify our sanctuary for the Christmas season. There is an order from on the table as you come into the church. You may order as many as you would like.
Christmas is about the birth of Jesus, and giving; giving of your time and giving through your heart.