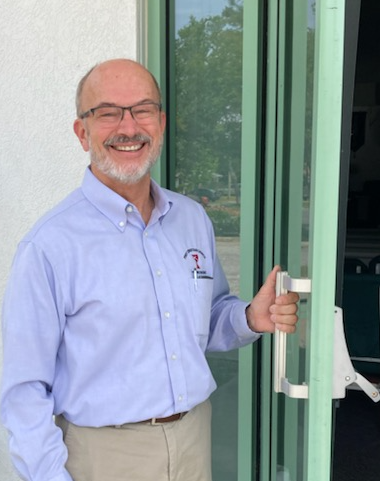 How many words can you think of that begin with the prefix letters "RE?" Once you get started, you realize that we encounter hundreds of words which begin with RE! I believe this important prefix helps us experience grace… especially when we combine it with words like new, fresh, live, imagine, or create. In fact, if you are familiar with Star Trek, you discover that even the drones (individual beings) of the Borg collective (the total group) need to "regenerate" (sleep). NOTE: If you are not familiar with the Borg (a dreaded enemy of the Federation), you may want to look it up on Google to get some information.

This October, there will be a focus on a congregational "Recovenant"! When I looked for this word (on Google), I could not find it, and Microsoft Word's spellcheck does not accept it.

Patchwork of Life
My mom is currently working on this beautiful piece-work quilt made up of rows of bright, bold colors sitting next to designs with shades of gray. My mom and I took a trip through all of the different scraps of fabric she decided to make use of. It was fun to remember a certain time in life through these scraps. There were pieces she used in my sweet sixteen present. We found a block that used some fabric from Miles's baby quilt.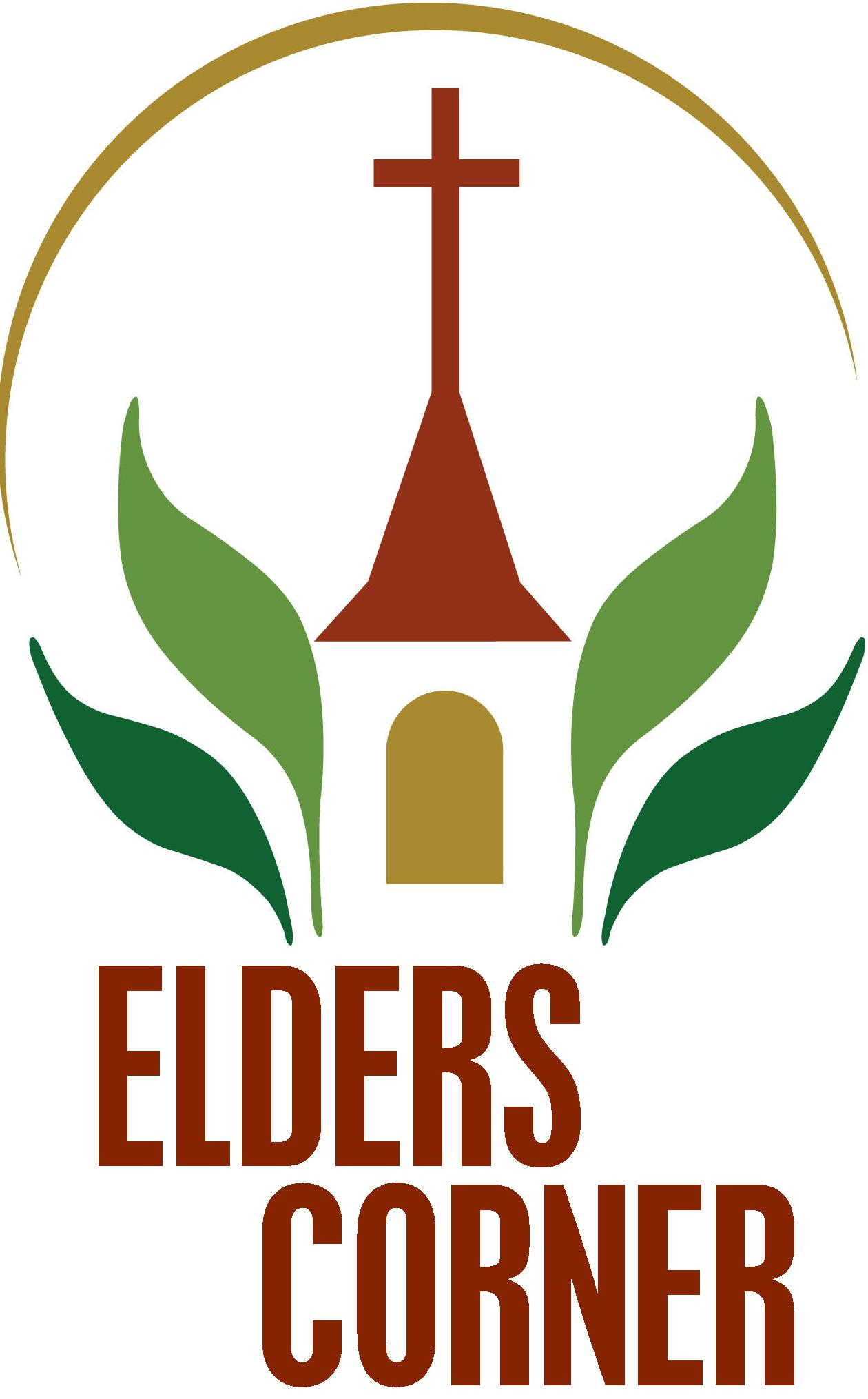 Last weekend I attended the AL-NWFL Regional Transformation Event, held at First Christian Church (DOC) in Birmingham. The theme was ReChurch, Reconnect, Reimagine, Recharge. Terri Hord Owens, the General Minister and President of the Christian (Church Disciples of Christ) in the United States and Canada, was our guest, preaching during the Friday night worship service and leading the plenary workshop Saturday morning. The purpose of this event is to help churches continually work toward becoming the church God calls us to be. Here's a little of what was shared.
During Friday's sermon, titled Inside God's Imagination, Terri used 1 Corinthians 1:25-28 as the scripture. This scripture in NIV reads,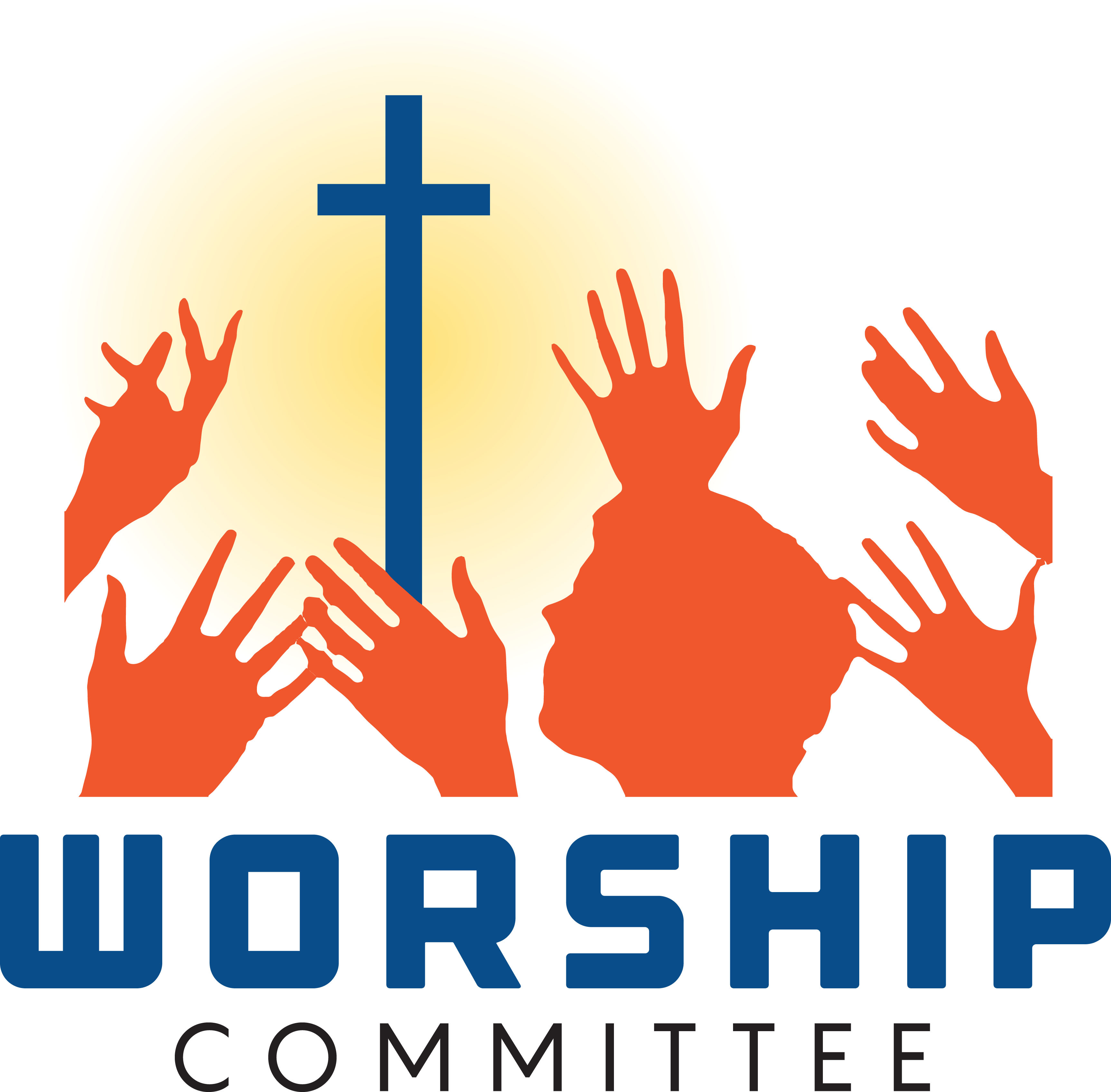 Faith.
When you have faith, you have everything.

When you have faith, you know that God is there.
We may not see Him, in reality we do see Him.
He is there through nature through people.
God sends angels to help us through the rough times.
When we feel alone, someone may just pop into our life, if only for a moment.