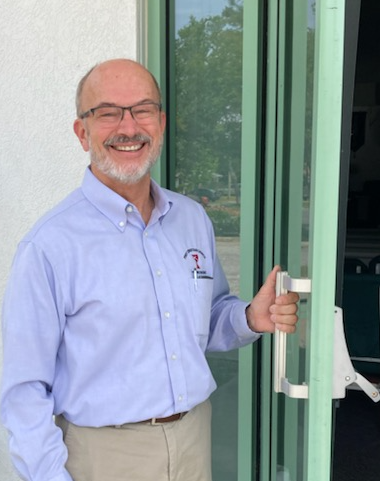 Starting on the first Sunday in September, 1 feel extremely blessed and grateful to embark on my 21th year as your pastor. Statistically, not many ministers make it to this point, and fewer (in my opinion) have the quality of relationships I have enjoyed through the years here at First Christian Church.
During the past twenty years, I hope I have grown wiser. I believe I have a better handle on "asking the right questions," but I have noticed that "the more I learn, the less I know for sure." Much of this revelation has to do with considering the perspectives of others. Life experiences influence our beliefs and lifestyles, and I often come to a point of asking, "Who am I to judge…?"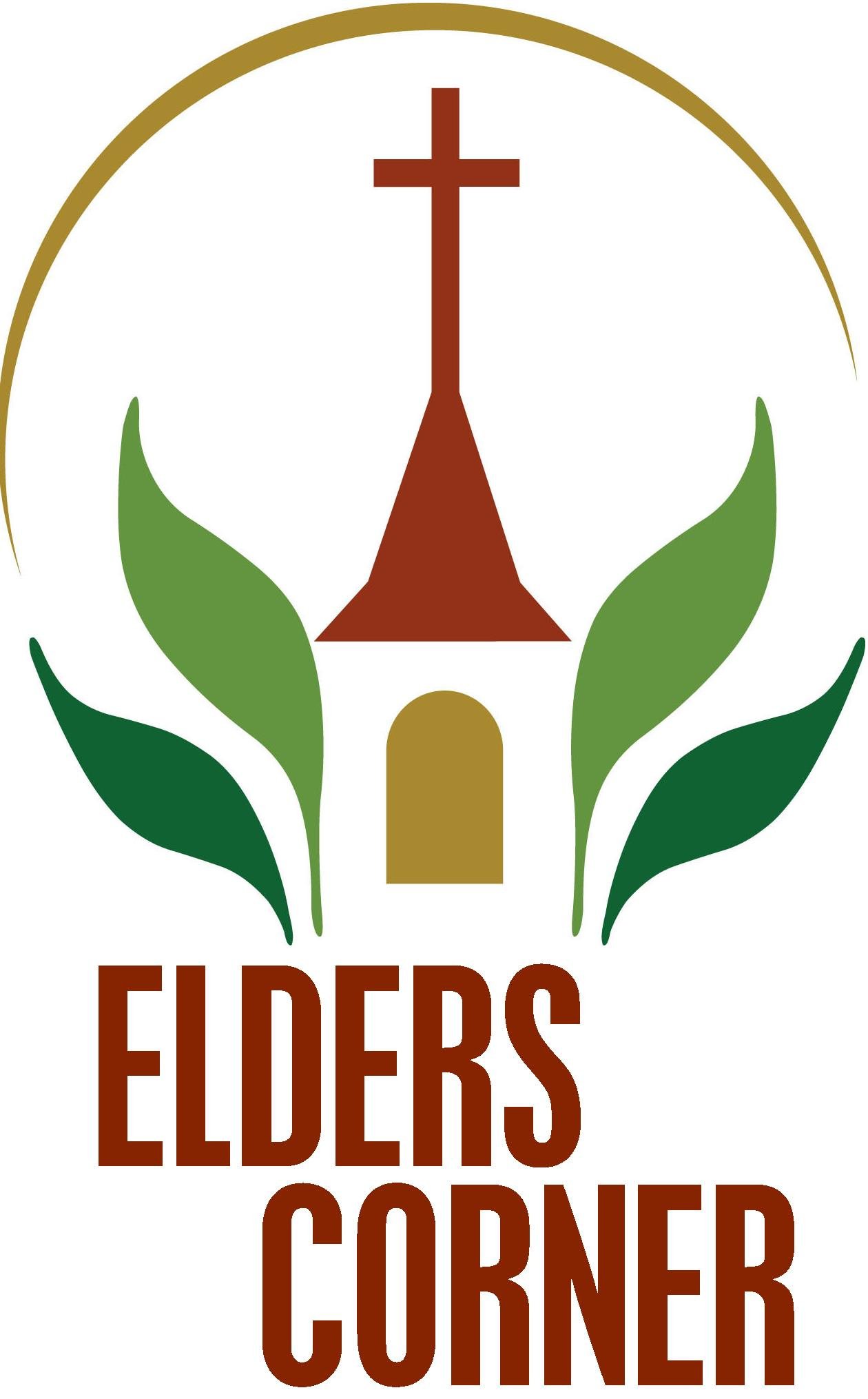 Have you ever felt that everyone else in your life is getting blessings and you wait and wait and no blessings are coming your way? Well, it may seem that way but unbeknownst to you, God is working behind the scenes, maybe working on your heart or increasing your faith.
When it's time for God's promise of blessings to you to be fulfilled, it will happen quickly. However, it will not happen a moment before or a moment after. God is always right on time. You can wait well by trusting that God's promises are totally and completely good.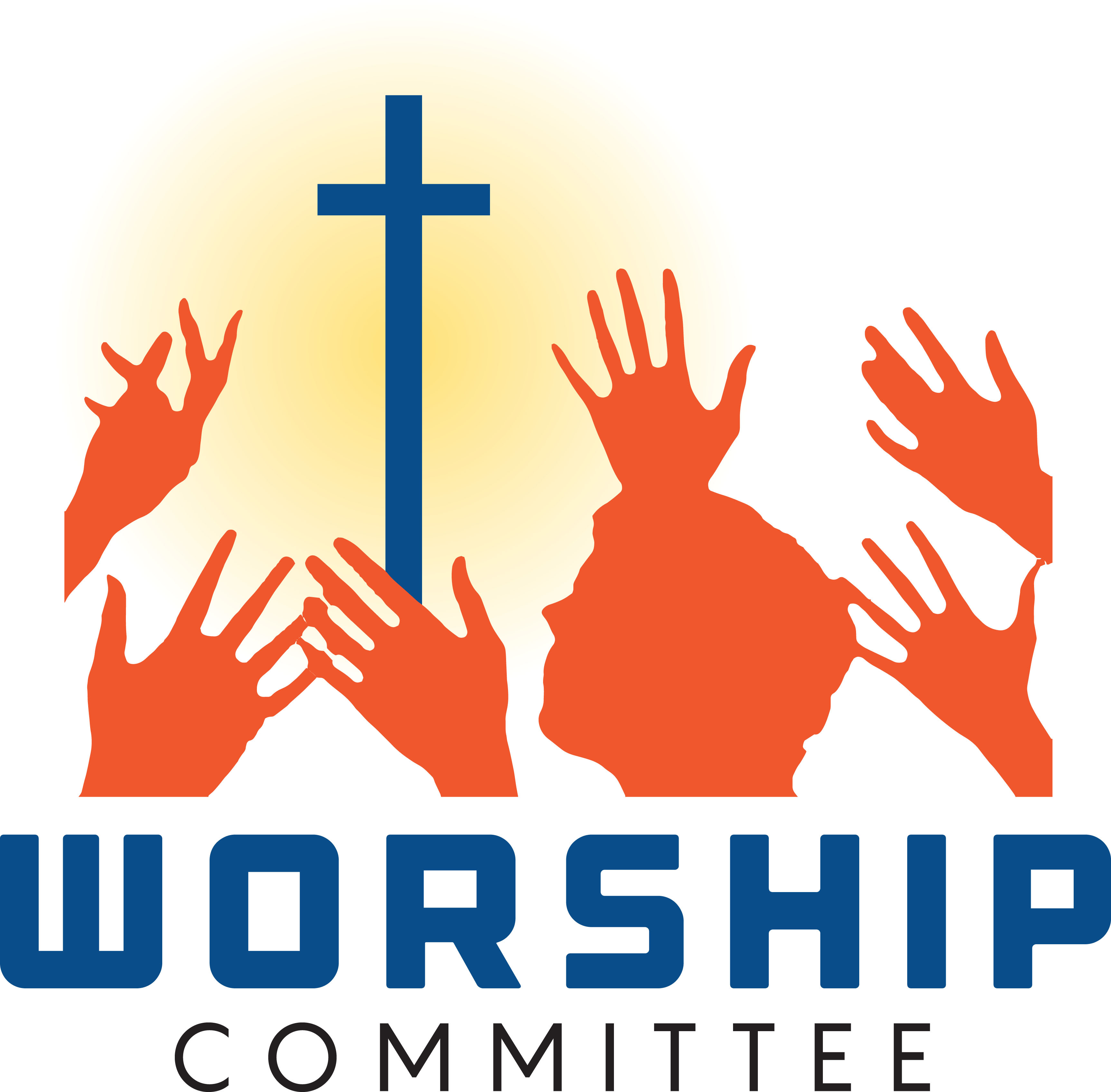 When the words need to be said and the tears need to fall.
And no one is there, I turn to God in prayer. I put all my Faith in God knowing He is listening to me. Hearing my every word.
I know He will answer me in His own time. I keep my Faith in Him.
My Faith keeps me going day by day. When on my lowest moments, I never gave up on God. I never will. Just as He will never give up on me.
I have heard Him call my name when I didn't realize I needed Him,
as much as He needed me. Even at my darkest hour.