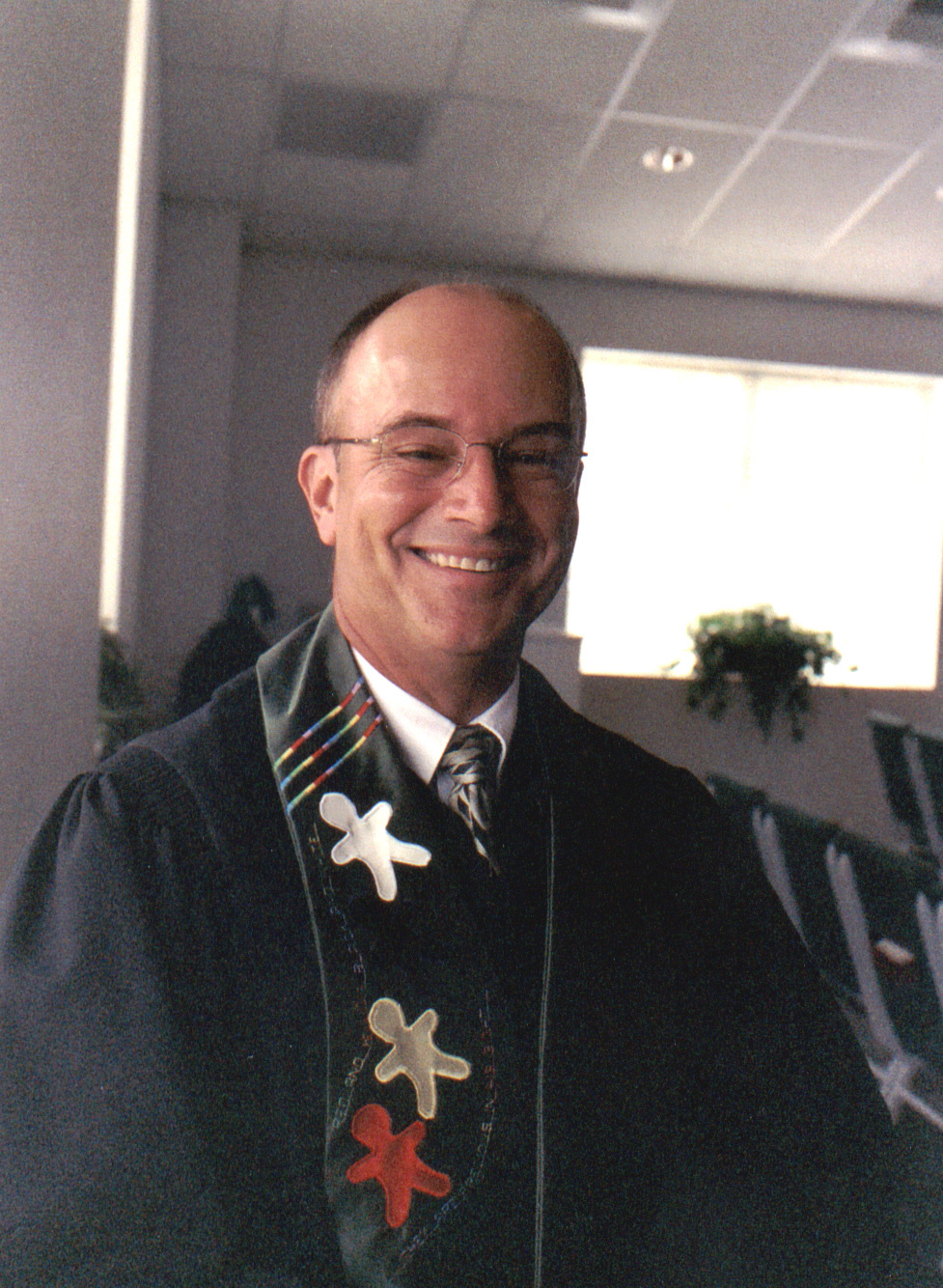 As I sit down to write something meaningful, I glance up at the framed words of Desiderata hanging on the wall in front of me. I thought, "Perhaps it is time to share this again." My father-in-law gave the "artwork" to me as a Christmas gift the first Christmas that Annette and I were married. I was unaware of the text at the time, but it has proven to be a foundational way to live and minister.
Desiderata was written in 1927, by Max Ehrmann, a poet and lawyer from Terre Haute, Indiana. The word desiderata means "things that are desired". Ehrmann said he wrote for himself, "because it counsels those virtues I felt most in need of." the history of the prose poem Desiderata is full of myth, legal proceedings, and questions.

Afterglow
The Elders are sponsoring a Celebration Afterglow on the first Sunday of the month. Wes Weathers writes more about this in this month's Elder's Corner.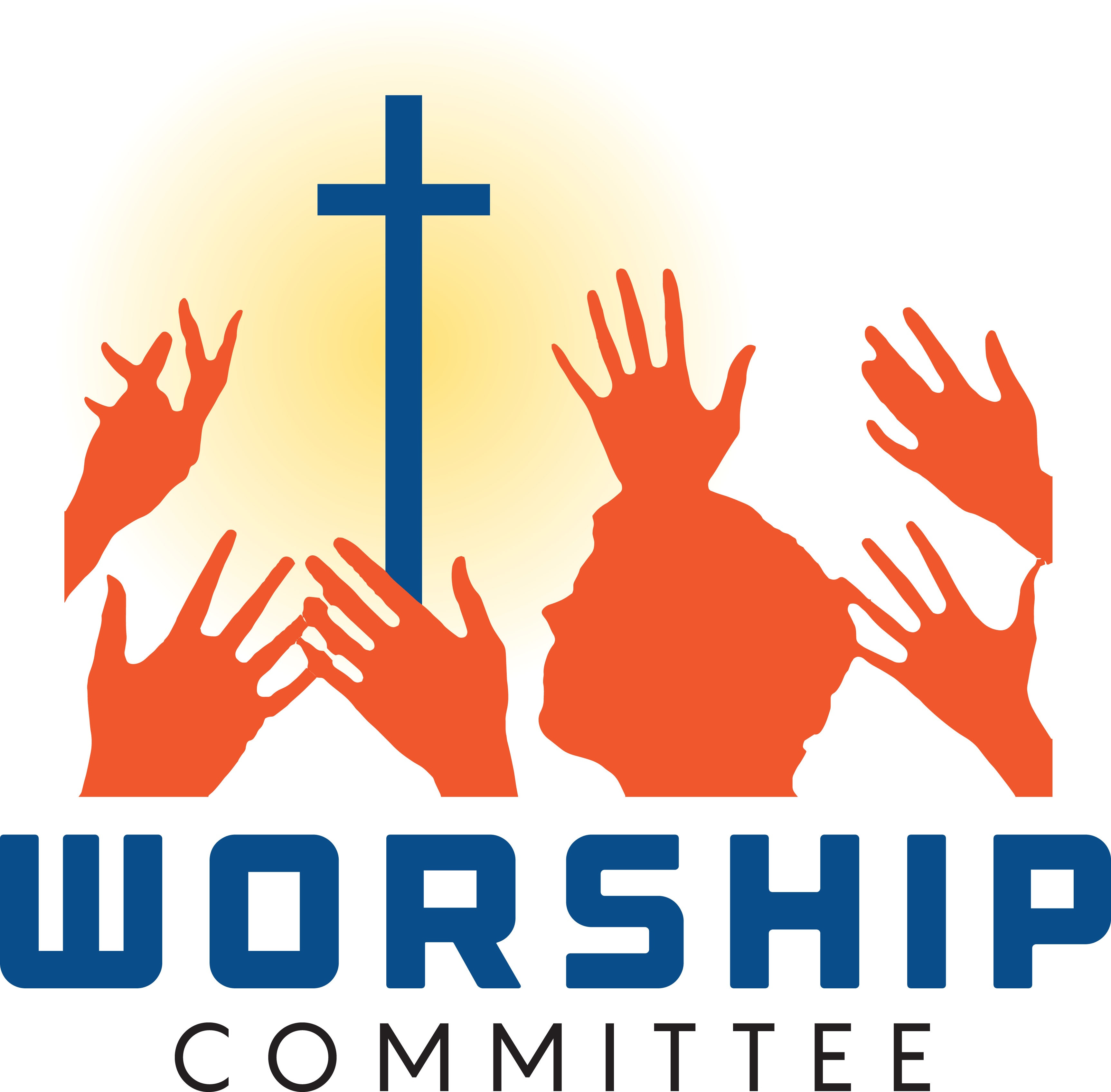 The Lord has given us so much in our life. Have you ever thought what we could return to Him? We can offer him our love and be faithful to him. We should give him Glory and Strength. When we look around us, we see the Beauty in all that HE has given us. We can be thankful for all we are given.
Have you ever really thought about the what if's? What if there was no life, no land, no water. But we don't have to think that way. We have been blessed with Life... we don't have to think about the "What if's".