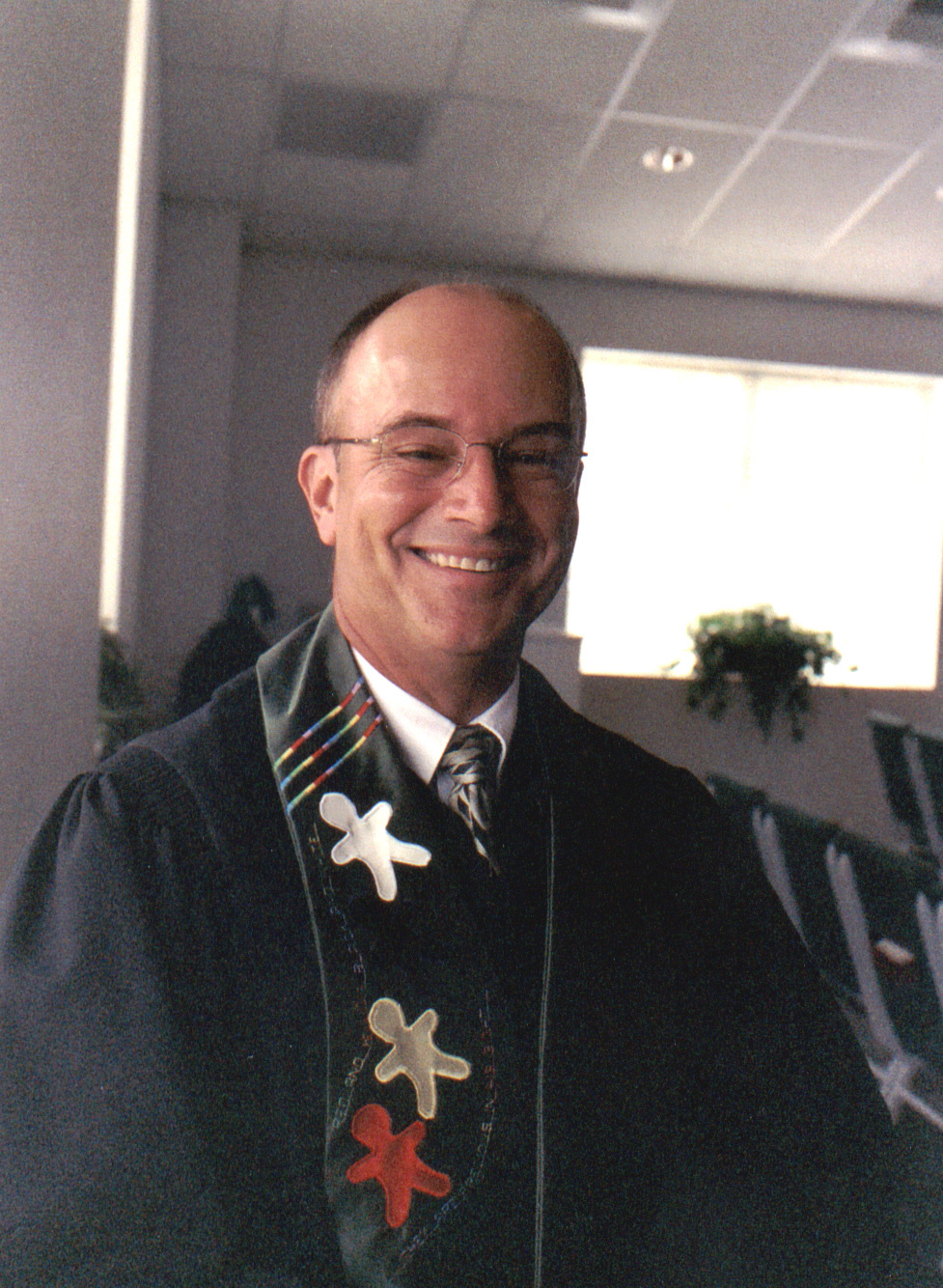 With great anticipation, we come to the start of a new year. Perhaps more than any other time in our lives, we are ready to put the past to rest. We think, "This year HAS to be better than 2020!" Maybe it will be "better," but I believe that some of us will face tragedies just as devastating as the ones we experienced this year.
As I reflect back on this year, I remember a teacher I had for science for two years in middle school. To be sure, he was a quirky man with noticeable body odor, and we made fun of him. My friends and I also included his home and vehicles in our "rounds" every Halloween season. I realize now that we were quite cruel in our behavior and disrespect attitudes for this life-long educator. He was a man of faith (he was active in the local Church of Christ), and I now believe he was trying to prepare us for more than learning about science.

Hope in the New Year
I have started a search for a home of my own. As I'm writing this an offer is being written up by professionals. This will probably be the largest purchase of my life and I can't help but be nervous and anxious about it. The pressure of trying to put in a competitive offer and working on the math to make sure it's something I can afford. Not knowing if something better might come along. It's so much stress and pressure. And yet.... I can't help but feel this excitement that something great is coming my way.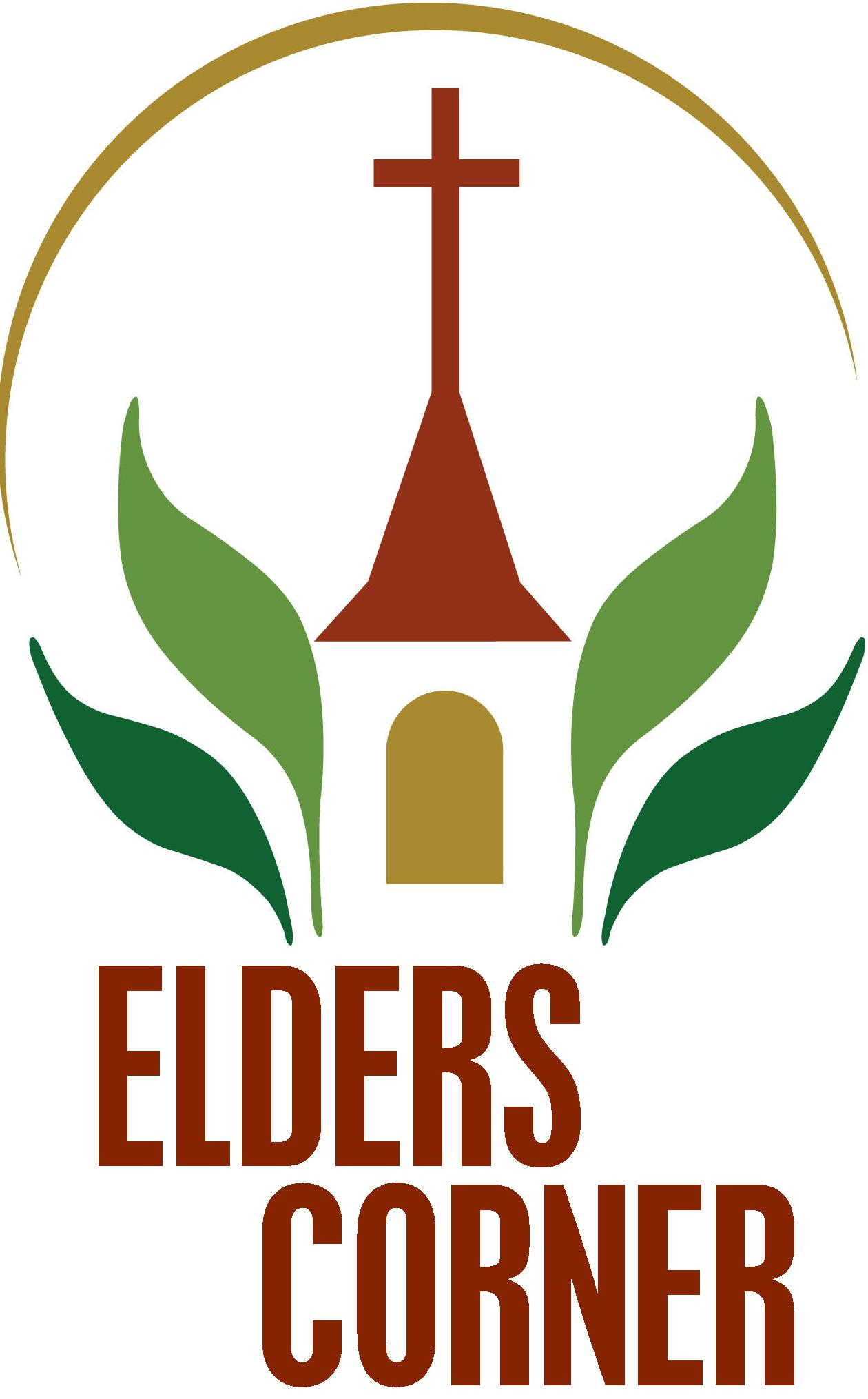 We could go on about our life journey we lived through this past year. Maybe each circumstance began with "what do we do now?" But I'm sure each ended with God making his provision known. Maybe the situation was made better materially, or sometimes relationally, or spiritually.
We may look back on each of these minor or major situations and see God at work. He truly works for the good of those who love him. Everyday mercies surround us after this crazy year.
We should be convinced that God uses every circumstance to bless us. We may suffer or think we will come out on top, but whatever the outcome, it means we are brought closer to God.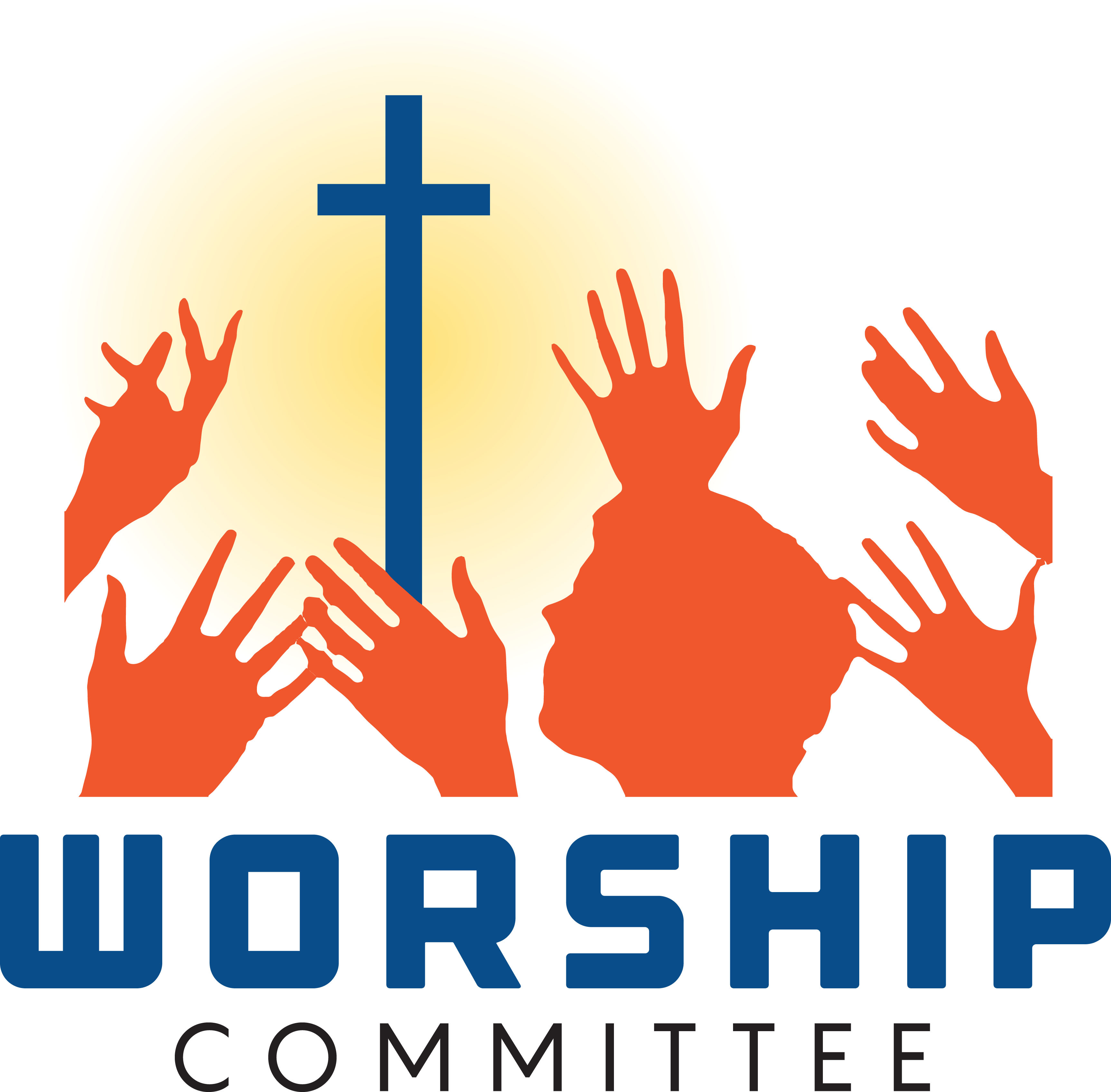 I want to focus on the Advent candles for my first article of 2021.
There are 5 candles which represent Advent. Each week a candle is lit.
The first week, we light a purple candle which sets at 8 o'clock in the circle on the Advent wreath. God's People. The candle of Hope, a light that is shining in a dark place.
The second week, we light another purple candle. The candle of Peace. It sets at 10 o'clock in the circle. The Old Testament Prophets.