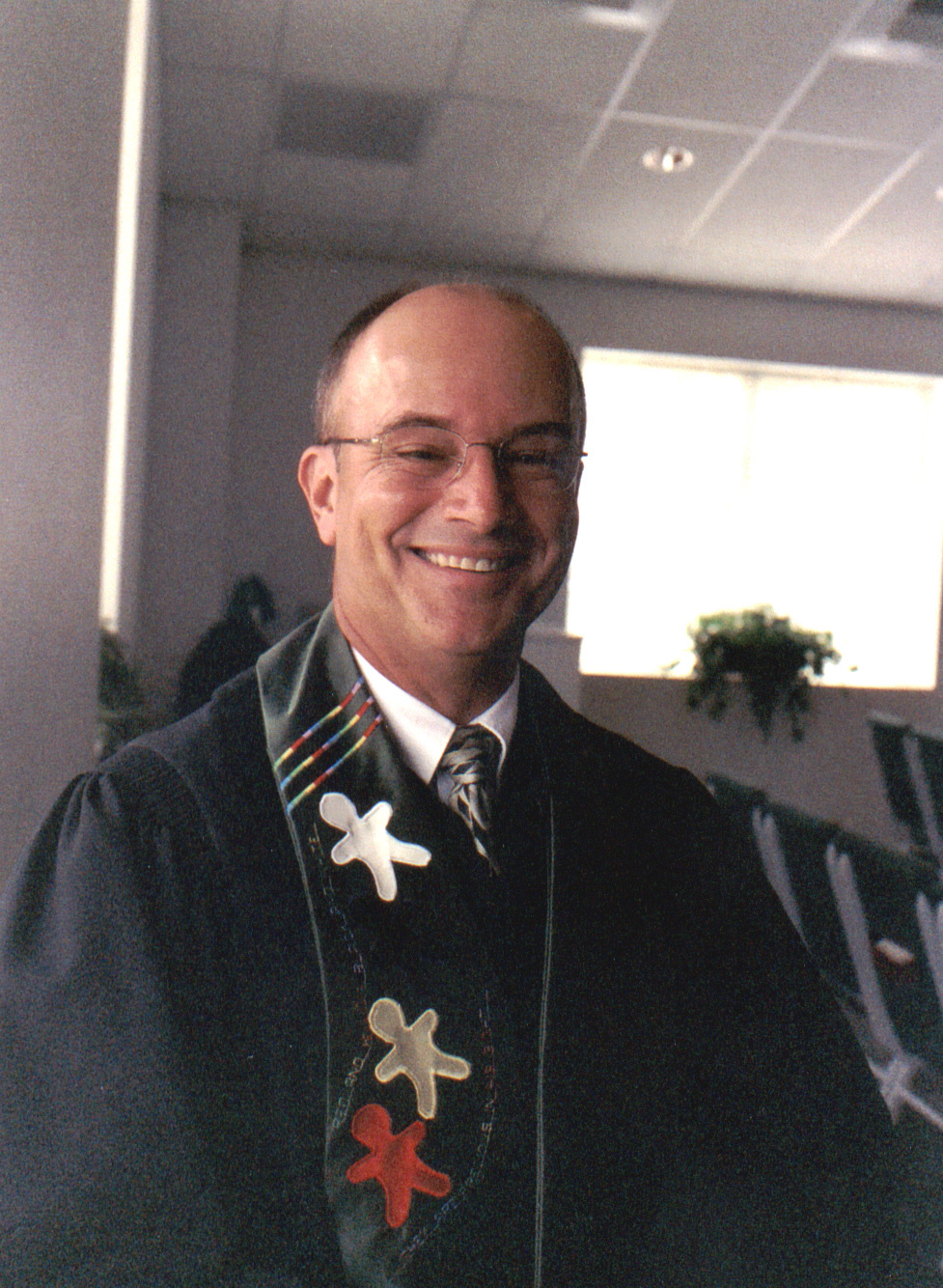 Every morning, I receive an email from www.redletterchristians.org called "Red Letter Wake Up." Various ministers share their thoughts and words to give me a shot of "spiritual caffeine." One of the contributors to this website is Christian Piatt, who is a Disciples of Christ minister. Christian has written some interesting books, such as "Banned Questions About the Bible," "Banned Questions About Jesus," and "PREGMANCY: A Dad, a Little Dude, and a Due Date." He is also a blogger, with some helpful insights about life and faith.
One of his blogs talked about a father preparing a meal for his family….
He has an extra slice of mango left over after making smoothies for his two daughters, and so he offers it to his oldest. Not surprising, the younger daughter takes some issue with this apparent injustice.

Hurricane Preparations
Being a native Floridian there are a few skills I possess that are pretty much useless in any other part of the country. I can pick out a good pair of flip flops that will last years. I know the best time to go to the beach is in the morning before tourists get in to town. I'm also ready for a hurricane to knock out all water and power at any given moment.
Summertime in Florida means there is always a looming risk,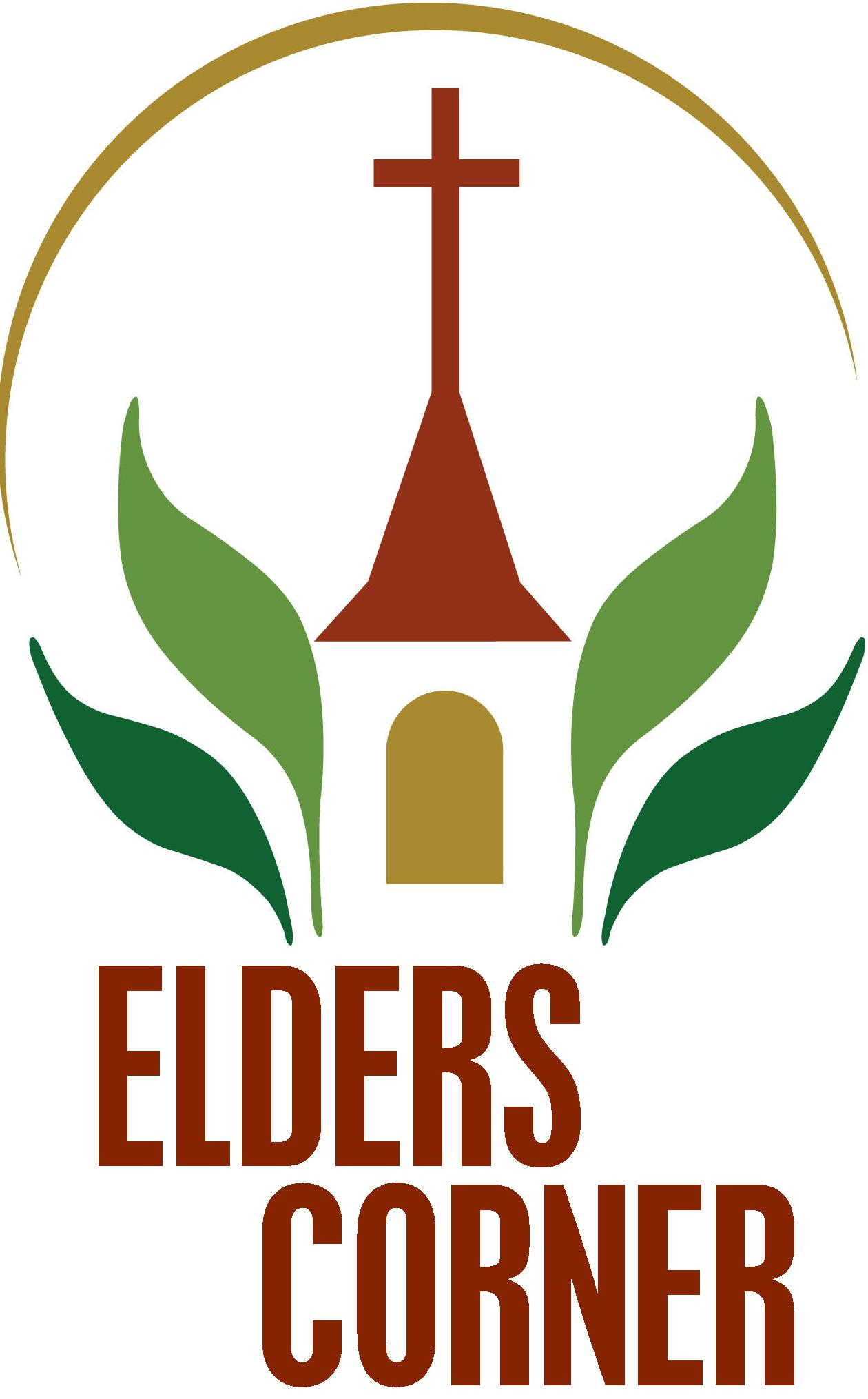 This world is full of conflicts, demands, temptations and now the global pandemic. I find it reassuring to remember some of God's many promises to us, his children. Paul refers to many of them in his New Testament letters. Here are a few:
*Philippians 4:13 – I can do everything through him who gives me strength
*Philippians 4:19 – And my God will meet all your needs according to his glorious riches in Christ Jesus
*2 Corinthians 12:9 – "…My grace is sufficient for you, for my power is made perfect in weakness"
*1 Corinthians 10:13 - …he will not let you be tempted beyond what you can bear. But when you are tempted, he will also provide a way out so that you can stand up under it.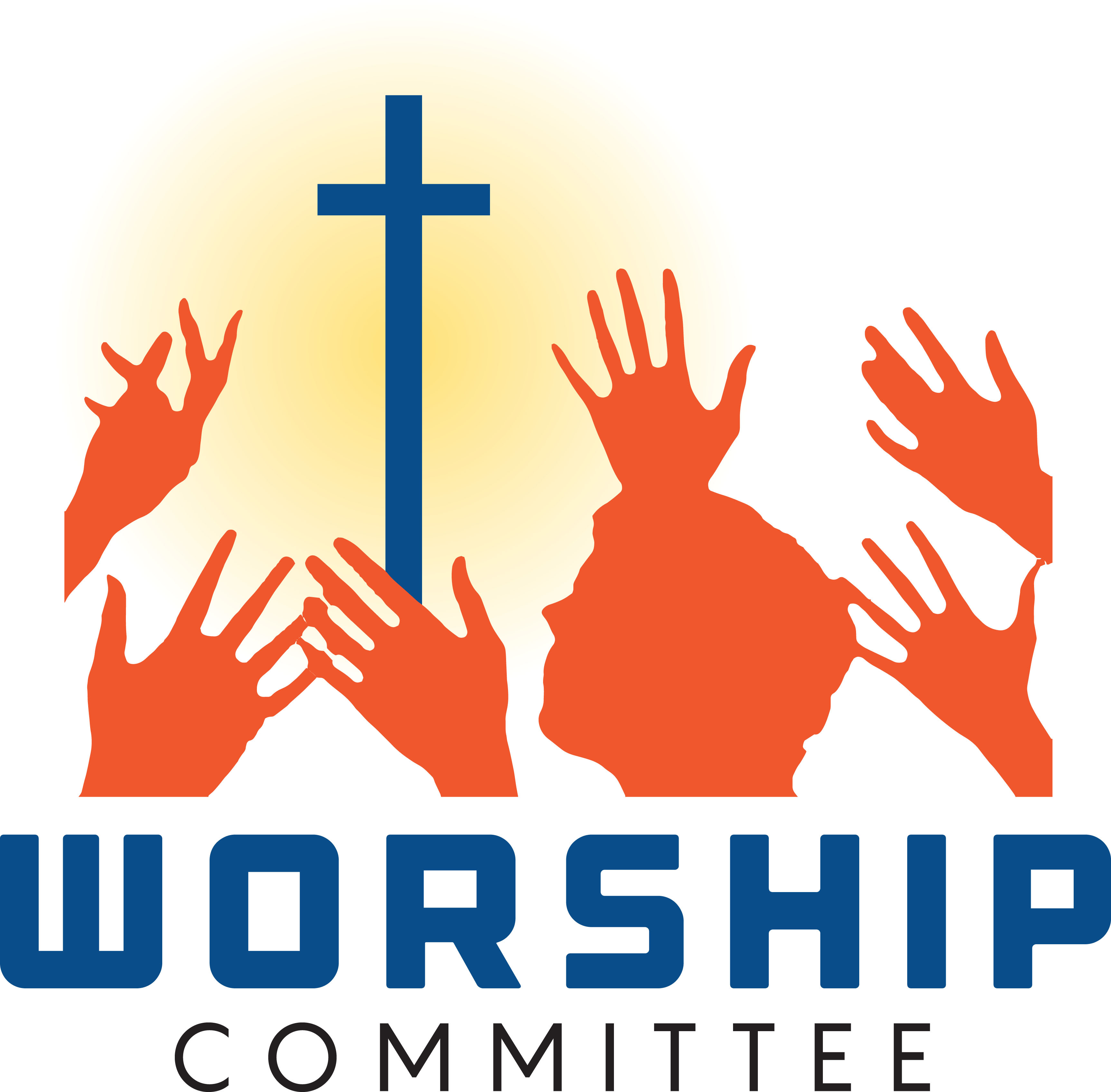 We all have our habits: good ones and bad ones. The good habits thankfully outweigh the bad.
Prayer is a developing habit which is essential for us. Our prayers are a direct communication to God. We can talk to him in silence or aloud. Our prayers open a door for God to work. As we pray we partner with God.
Faith. To overcome fear, we must have Faith. When fear attacks us, we go to God. We stand against the fear, and it will lose its hold on us.