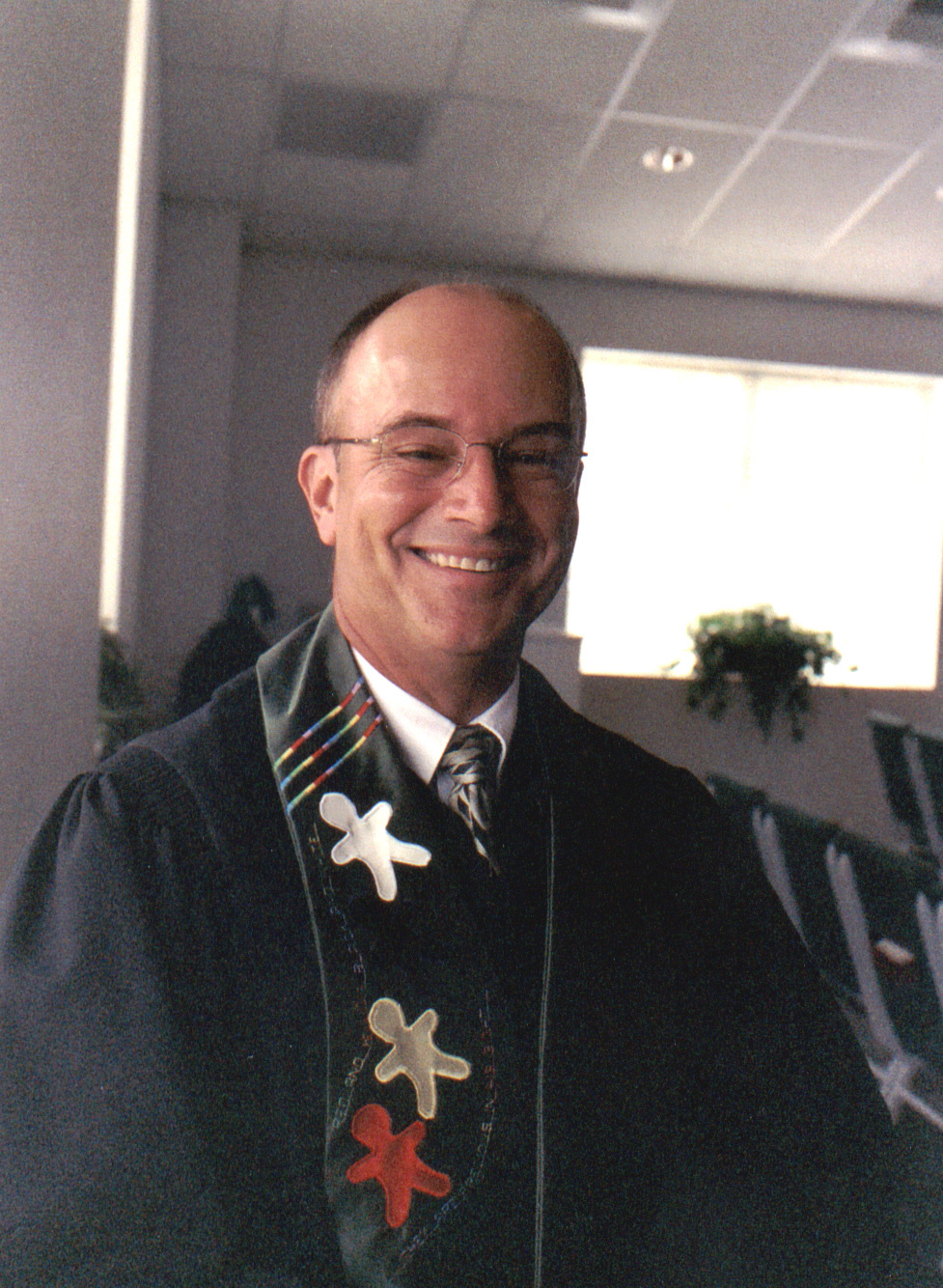 A new person appeared on my "radar" this past week: Father Thomas Keating. Although I had not heard of him, I read about him in my regular daily blog reading from Richard Rohr. It seems Fr. Keating had some profound thoughts that he put into words before his passing away. In fact, he was somewhat prophetic with his final message, according to Cynthia Bourgeault…
In October 2018, two weeks before he died, Thomas Keating emerged briefly from four days in what appeared to be a coma to deliver an extraordinary final message beamed straight to the heart of the world.

I recently started a new job and I can't tell you how amazing it felt to immediately feel like part of the family and a vital part of the team. It's such an amazing thing to feel heard and that my skills not only matter but are necessary. Working with these people has become a major bonus to my job.
Since starting I also learned that I show people my gratitude and my appreciation for them by cooking for them. It was my 3rd week there and I decided to bring in a big crock pot of my Sloppy Joe's.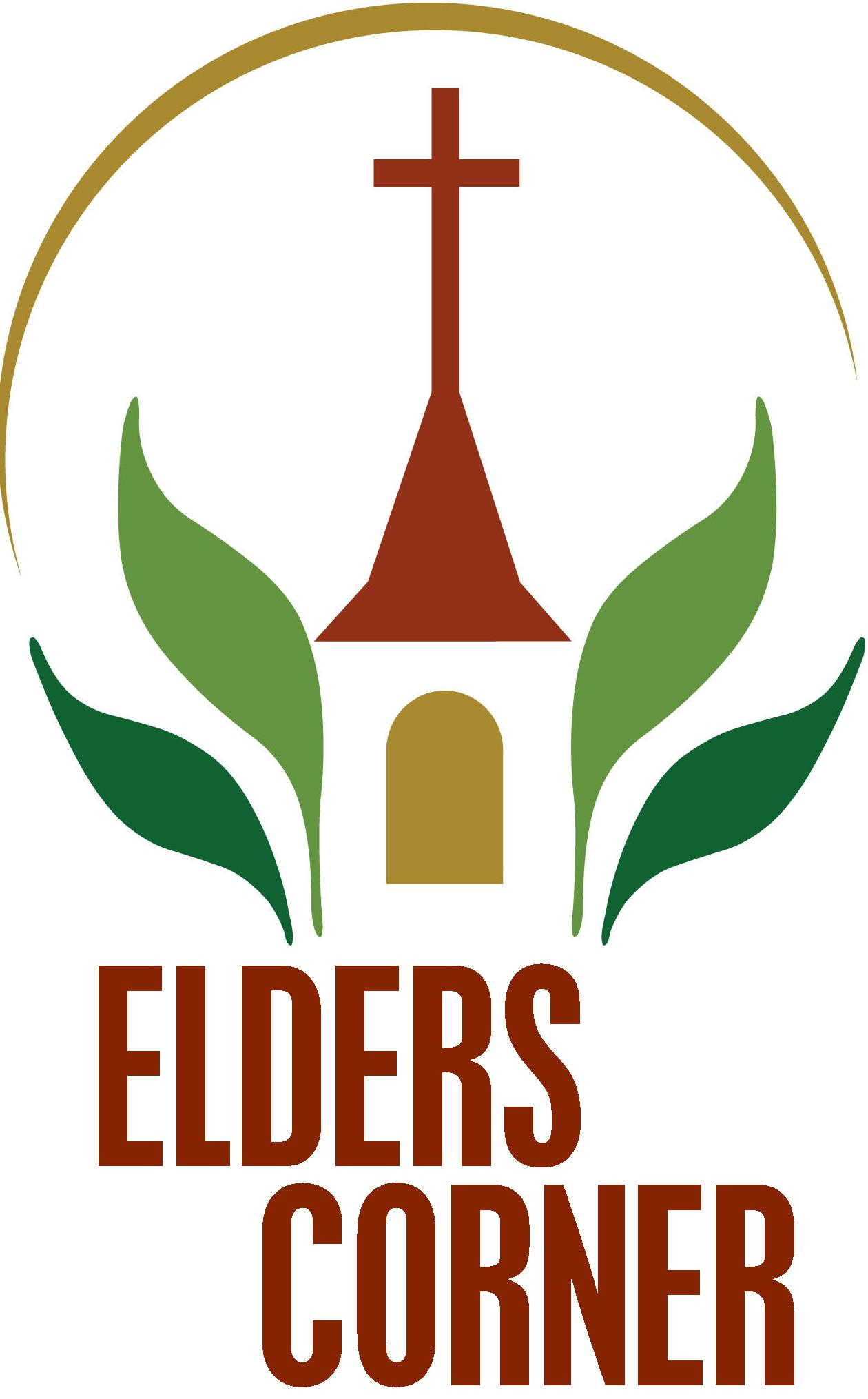 November is the start of the holiday season that runs from Thanksgiving to New Years, often a time people reflect on the past year. This year has been one of radical change. Probably not since the start of World War II has there been such a radical change in the lifestyle of everyone.
We have been forced to change just about every aspect of our lives, from the way kids can play outside or go to school, to the way people can visit friends and families. Even the way we can worship has changed.

I don't think any of us are too happy with the changes we've been forced to make. I for one find it very hard to be with my church family and not be able shake hands of give a hug.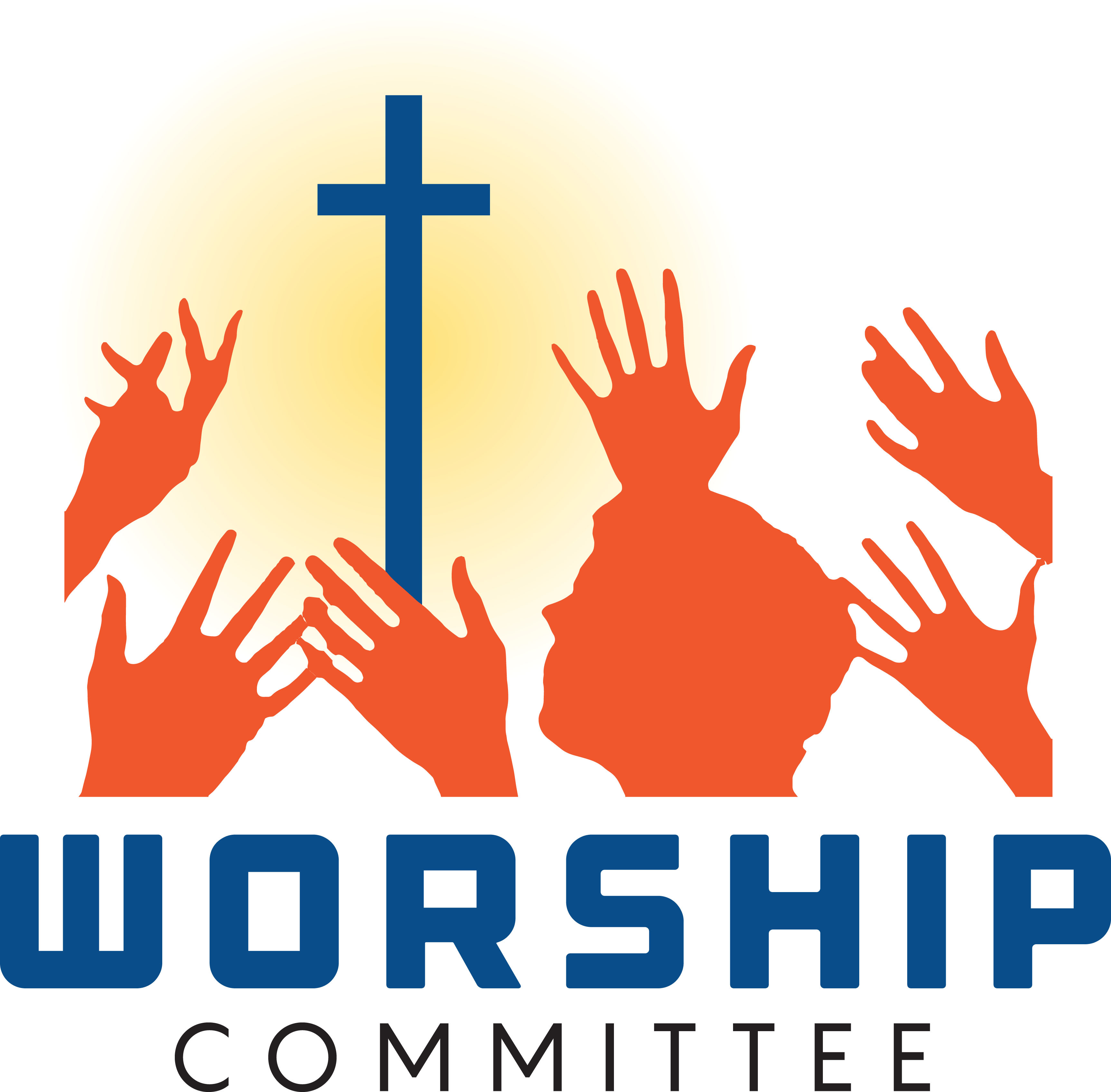 It's that time of the year again when we talk more about what we are thankful for.
Maybe because we celebrate Thanksgiving soon, we are always asking someone what are they thankful for...
There are so many answers to what we are thankful for. Family Gatherings, sitting around the table eating a big dinner laughing and enjoying all the wonderful food. Thankful for the new arrivals in the family, new beginnings.