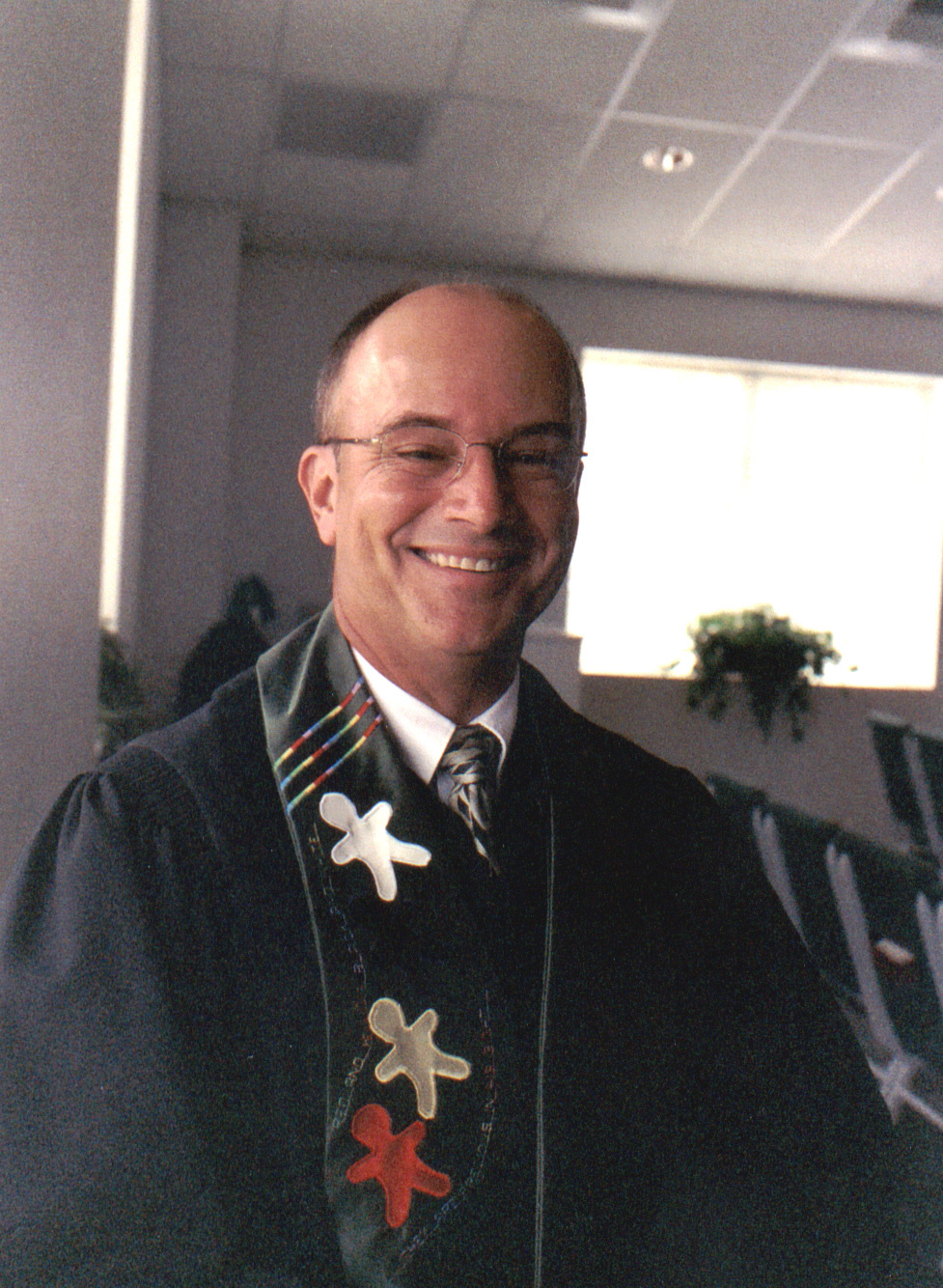 A few post-Christmas thoughts…
First, a poem by Howard Thurman that I shared during the Christmas Eve message:
"When the song of the angels is stilled, when the star in the sky is gone, when the kings and princes are home, when the shepherds are back with their flocks, the work of Christmas begins: to find the lost, to heal the broken, to feed the hungry, to release the prisoner, to rebuild the nations, to bring peace among the people, to make music in the heart."
Next, another poem, "Christmas Questions," I recently read by Dave Veerman:
How could you LOVE creatures of shame, defying your word, defiling your name?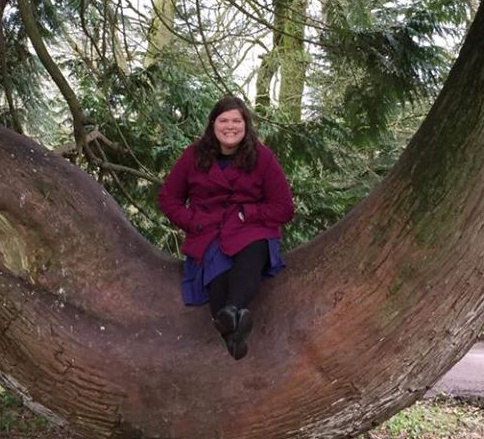 We did it! We made it! We have entered a whole new decade.
Looking back at the last ten years is equally joyous and painful. 18 year old Ginger didn't know what was in store for her, but she had this unwavering confidence that she was going to take on the world. 18 year old Ginger was sailing through her last year of high school and just knew that things were going to go her way. 18 year old Ginger didn't know that dumb choices lead to dumb results.


January 6 - 12 days after Christmas, marks the end of Christmas holidays. It also is the start of the Carnival season. In some European countries, children dress up as the three kings and visit houses. They sing about Jesus birth and pay homage to the King of Kings.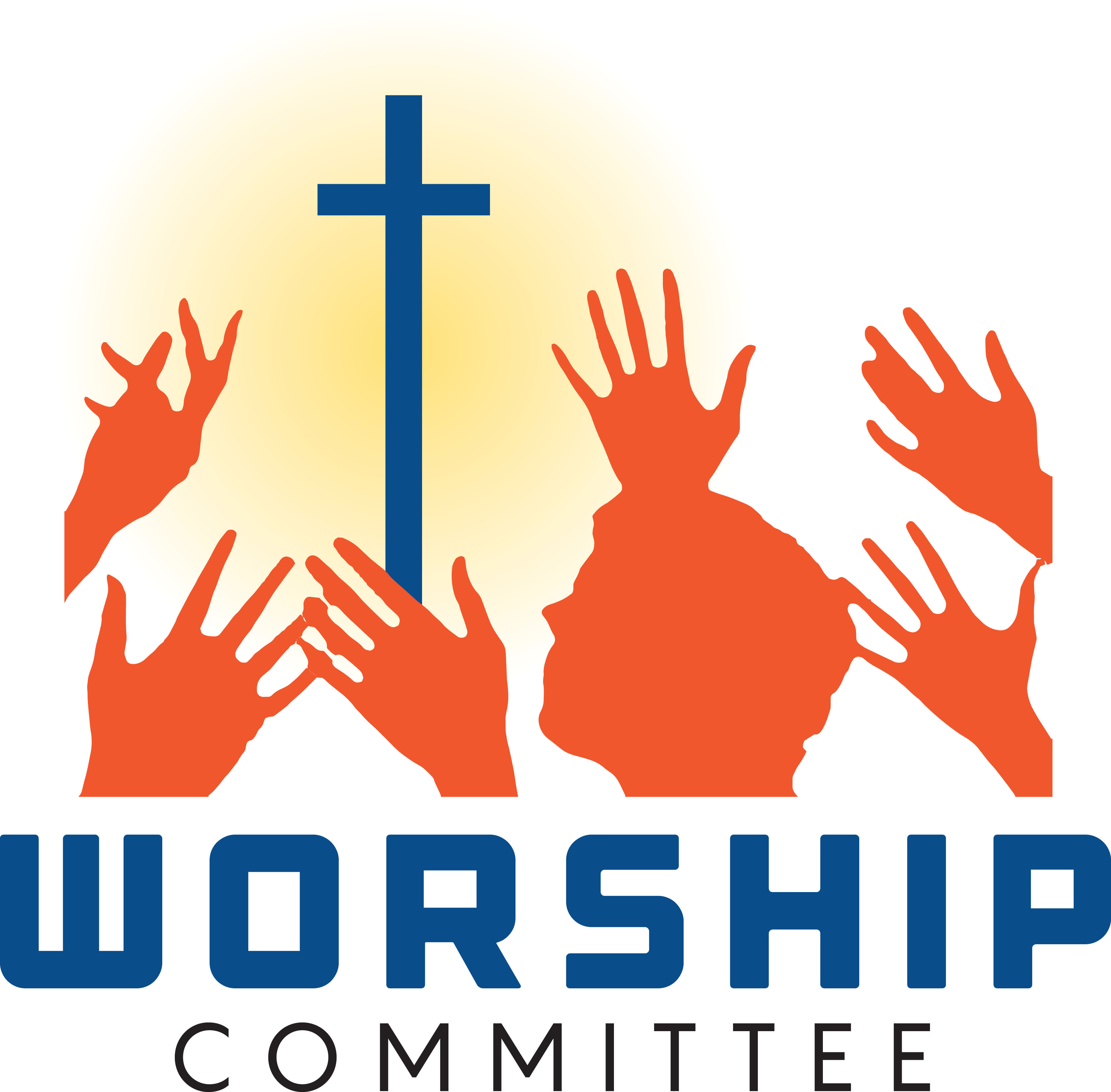 It's a New Year. A new beginning. New resolutions.
Some we will keep. Many we will put them out of mind.
We may say the same thing year after year. Why don't we start with remembering God's plan for us and what he wants from us.
Begin with Genesis. Yes, begin with reading Genesis and continue throughout reading The Bible, reading God's message to us. Teaching us the ways he wants us to follow.