As I finish up a hectic 2017, I continue to learn new perspectives of life and have my personal faith expanded. Last week, I was making the morning rounds at my "other job" (at Emerald Coast Funeral Home). When I was picking up some trash, I happened to see an earring nestled behi nd a receptacle at the back door. When I took it to the administrative office, one of the ladies shouted with joy, "Yes! Thank you!"... and she asked where I had found it. I shared my story, and she asked if I had "heard a whisper'' from St. Anthony.
My inquisitive facial expression gave me away, and she explained that St. Anthony was the "patron saint of lost things." I had never heard that information, even though there was a St. Anthony High School near my hometown in central Illinois (in Effingham).


Christmas is over and a new year is about to start. Did everyone get the presents they wanted? Some yes, some no. We all know the greatest gift was from God in the form of a baby who would save us from our sins.
God has given us a lot of gifts. Sometimes we don't see then for what they are.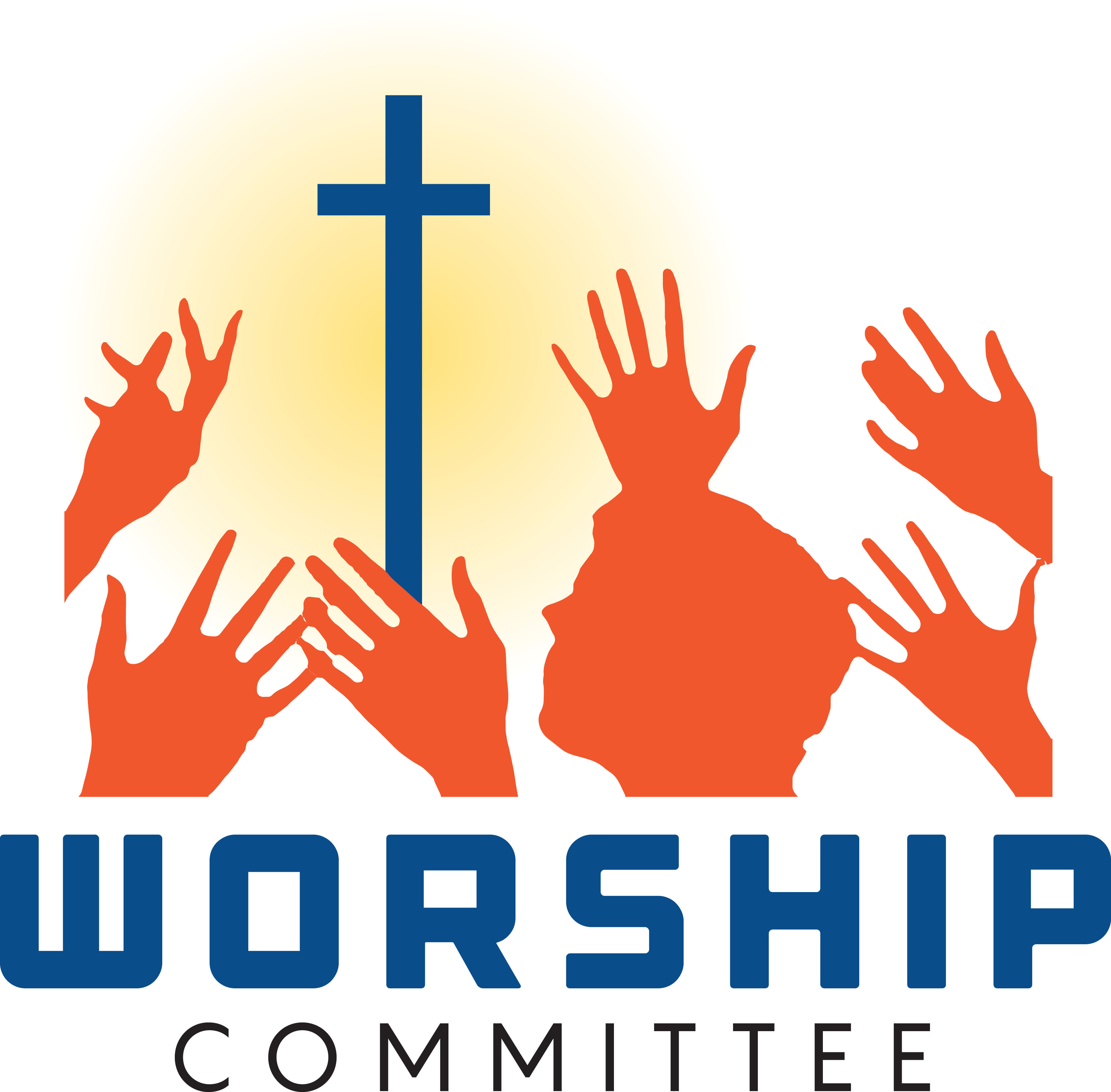 The Freshness of a New Year has arrived. New beginnings. I want to take this year and emphasize on Faith. Faith is having the confidence and assurance of what we can not see.
By having Faith we understand that our universe was formed by God's command. There is an expression that we use, "Just have Faith". It's used to encourage and comfort those that face situations like stress or even dealing with serious problems.