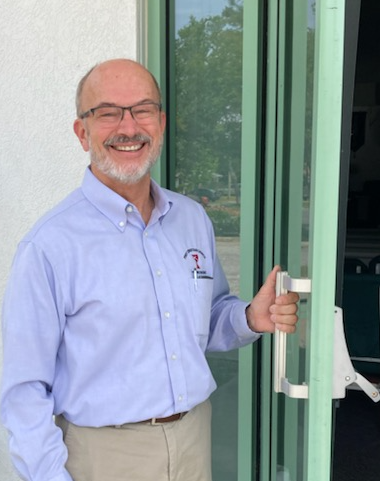 This past week, I realized that was my 20th Christmas as your pastor. In many ways, it has gone by "very fast," but it has been a lifetime in other ways… figuratively and literally. Such a milestone allowed me to reflect on some of the memorable moments in the past two decades. Some caused tears of joy and other brought tears of sorrow; but I know that even in difficult times, I have observed God's care for us.
So, what do I share with you? My favorite "church joke"!!!
Comedian Emo Phillips has a classic joke about the differences that separate the people of God. I do not know if he is a Christian, but his comedy is not very "blue" and he knows how to word his jokes with a wit and sarcasm that I personally find quite funny.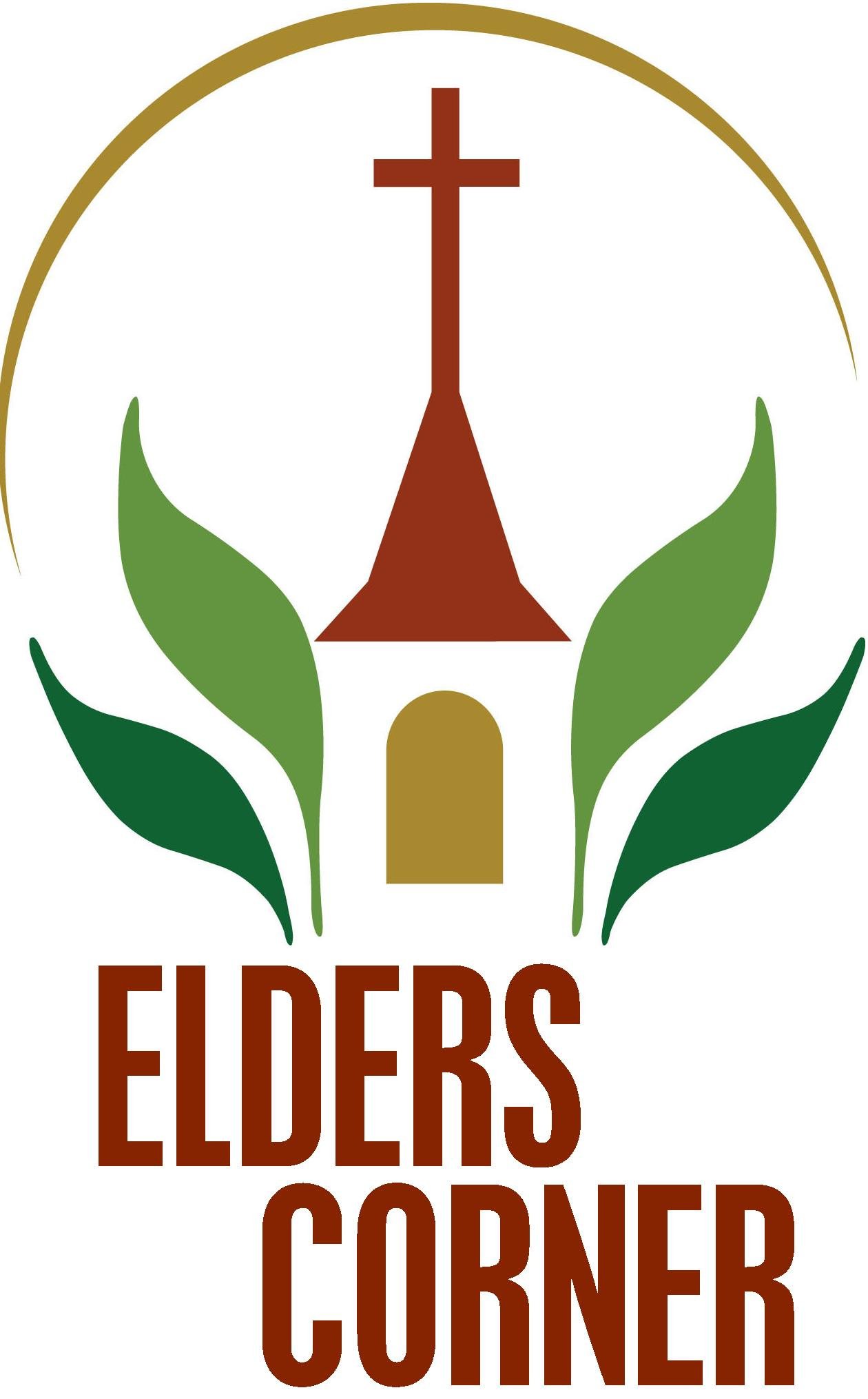 A Walk Down Memory Lane
Sometimes I look back on my "growing up days" and try to re-create memories from my childhood. As with this past Christmas season I envisioned snowy days and nights in Pennsylvania. There is something so beautiful about a Christmas night, with snow glistening on the ground and the reflection of Christmas lights on that glistening snow. It really gets me emotional. How about sledding down "suicide hill" with all the kids in the neighborhood? Or ice skating on the local pond with my Dad and Mom and brother and sister.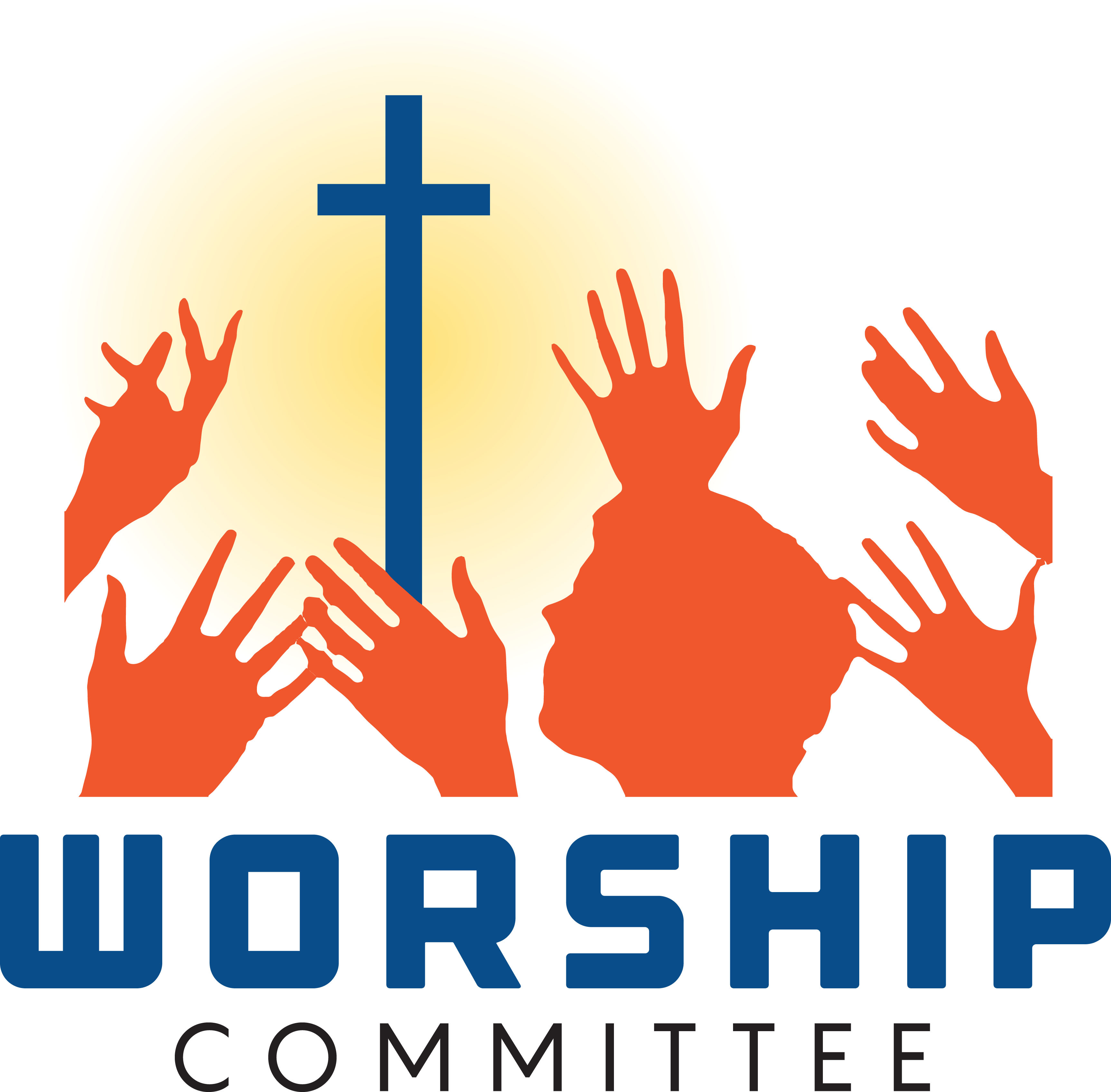 Today we start walking on A New Path. Though we continue our journey walking with God
In the same direction. Each step we take brings us closer to him. Each time we spread kindness it brings us closer to him.
When we open our Bibles and begin to read this brings us closer to him. We can read scriptures over and over again and yet there is always something new to learn. Each sermon that we hear we listen and yes we learn something new. A New meaning to God's plan for us.