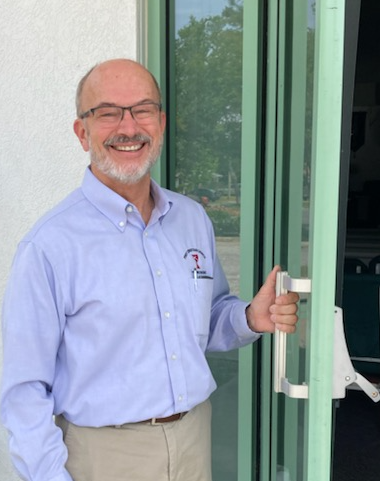 It seems as if summer just gets started, then it is ready for back to school and fall. I also noticed that "church activities" are beginning to happen again. For me, it is encouraging to see full faces on a regular basis; I hope this continues to be the case.
When I leafed through our Alabama-Northwest FL region's leader's information packet, I was pleased to see Regional events commencing, although I will probably not be able to attend many of them.
On August 21, the "Transformation" event is happening at FCC, Birmingham, with a worship time on Friday evening. Featured speakers and guests include Rev Terri Hord Owens (our General Minister and President), Elena Huegel (longtime Global Mission Partner in Mexico), and Rev Lori Tapia (our National Hispanic Pastor).

Love Your Neighbor As Yourself (But Remember to Love Yourself Too)
In October I completely changed career fields (again). An office I had previously gone and helped out part time was in desperate need of full time help and it just so happened to be for the company my sister, Kate works for. They've always treated her fairly and worked with her to ensure job satisfaction. I didn't know all that much about the field but I knew that I would be treated with respect and that was enough for me.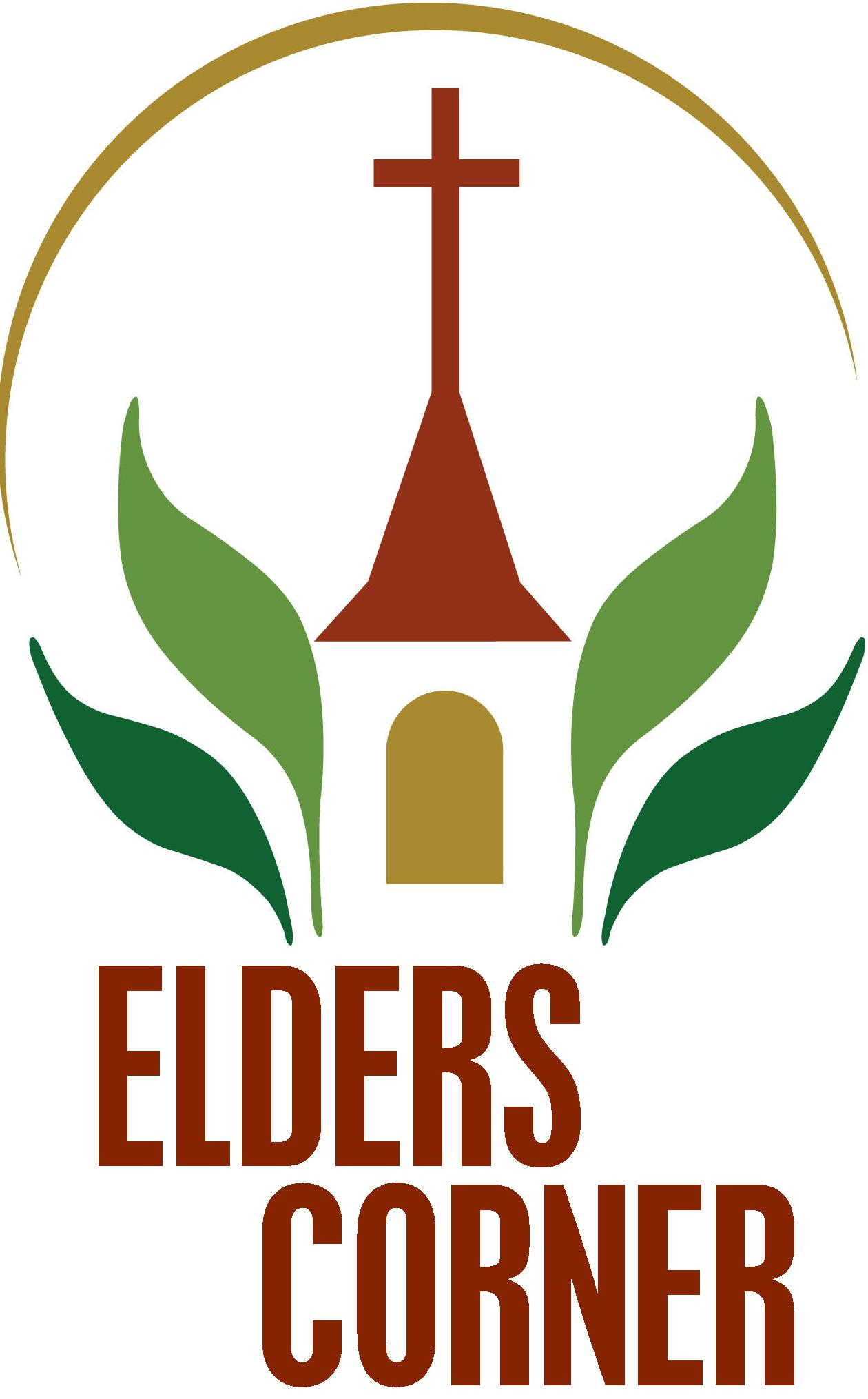 Who Is My Neighbor?
On one occasion an expert in the law stood up to test Jesus. "Teacher," he asked, "what must I do to inherit eternal life?"
Jesus was asked directly by an expert in the law "Who is our neighbor?" Jesus responded, as he so frequently did, in a parable. "What is written in the Law?" he replied. "How do you read it?"
He answered, "'Love the Lord your God with all your heart and with all your soul and with all your strength and with all your mind'; and, 'Love your neighbor as yourself.' "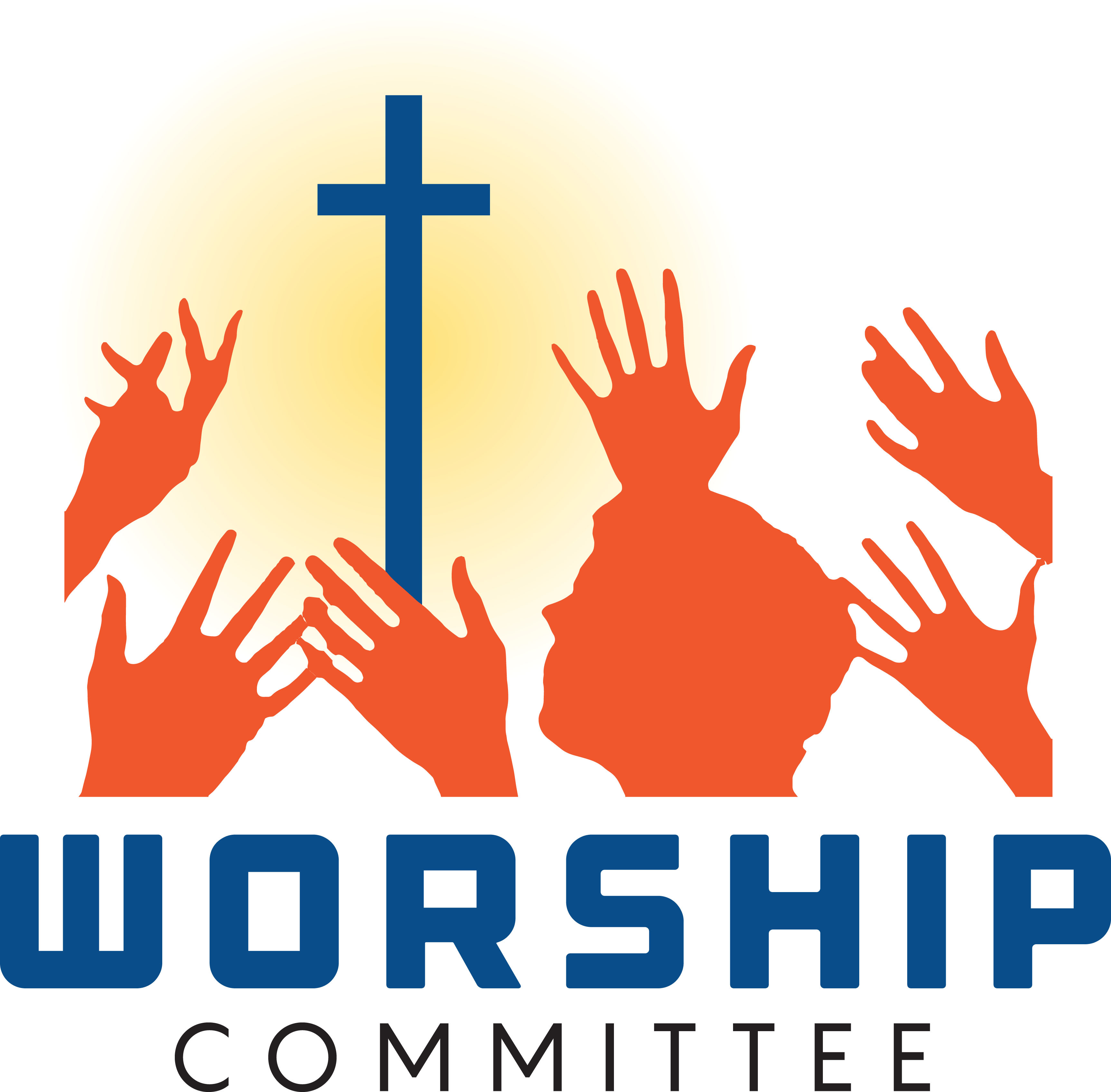 When we think of that day when we go to heaven, we think of all the beauty we will see and the people.
We will again see our friends and we will see our family.
This will be a day of rejoicing and a celebration. We will be able to meet up again with those we have not seen in a long time. Our loved ones, how we have missed seeing their faces, a touch of their hand, that beautiful smile on their face. I look forward to that day. I see that celebration sitting at that beautiful table seeing my loved ones. Eating a meal Blessed by God. What a day that will be.